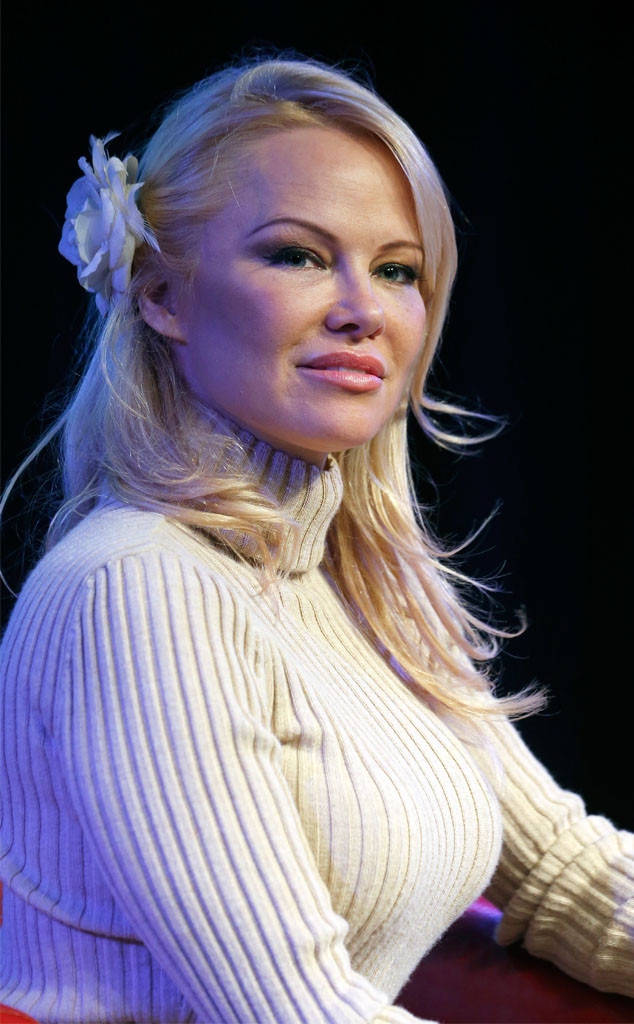 Chesnot/Getty Images
After a painful sequence of events, Pamela Anderson thought she had a special power as a child. 
During a sit-down for Piers Morgan's "Life Stories," the Playboy veteran recalled being molested by her childhood babysitter and how she thought she had caused her alleged abuser's death. 
"I had a babysitter and she molested me for I think a year," she told Morgan. "I remember wishing her dead and she ended up dying the next day in her graduation in a car accident."
"I thought, 'Ok, now I've killed her. I'm magic. I can't tell my parents about this and I've killed her,' so I started believing that I had this special power to kill people," Anderson continued. 
Jean Catuffe/Getty Images
The model remembered being fearful of telling her parents. "I was scared to tell them that this happened and I was also scared to tell them that I killed her," she added. 
Anderson noted that she eventually told them "years later."
The 50-year-old star came forward publicly about the traumatic incident back in 2014 during a speech at the launch of The Pamela Anderson Foundation, while also revealing that she was raped at 12 years old by a male acquaintance. 
The devoted animal activist said back then that it was her kinship with the animal kingdom that "saved" her. 
"My affinity with animals saved me, they came to me naturally. The trees spoke to me. I wasn't sure why I was alive—a burning question, a quest," she said in her remarks at the time.
"My loyalty remained with the animal kingdom. I vowed to protect them and only them. I prayed to the whales with my feet in the ocean, my only real friends until I had children."