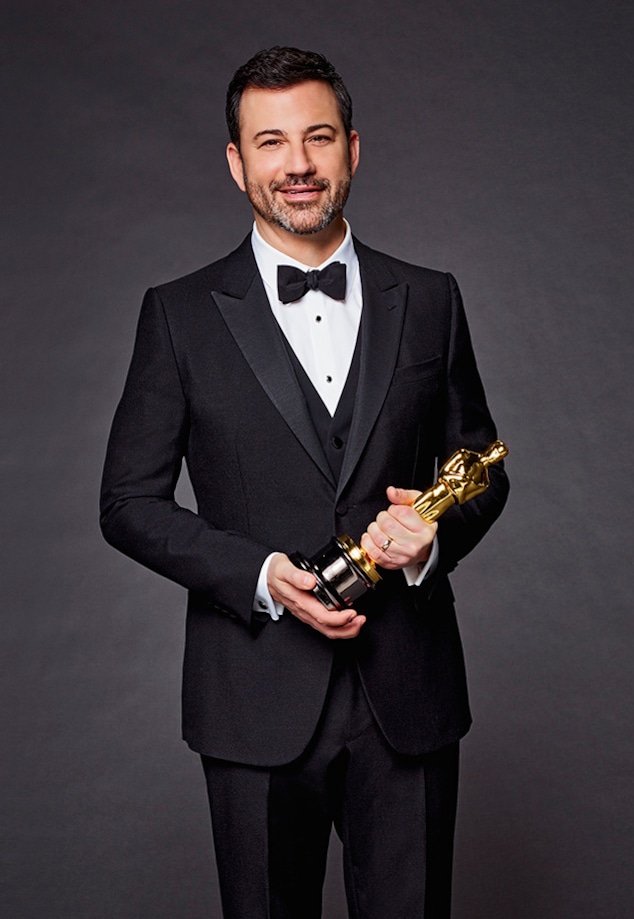 Jeff Lipsky/ABC
Jimmy Kimmel's ready to return to the Oscars stage.
After a successful first go-round hosting entertainment's biggest night ended up overshadowed by the Best Picture debacle that rocked the world, the late-night comedian is back as the emcee for the 90th Academy Awards this Sunday. And he's certainly hoping that his second at bat will be remembered by his trademark sense of humor and maybe a planned surprise or two. (He's got to find a way to top bringing a bus full of tourists into the Dolby Theater, right?)
While Kimmel will certainly still be working and re-working his monologue right up until he takes the stage to make sure it'll bring the house down, we've got no fear that the host will knock it out of the park this year. Here's our seven reasons why.
Are you looking forward to Kimmel's return to the Oscars stage? Sound off in the comments below!