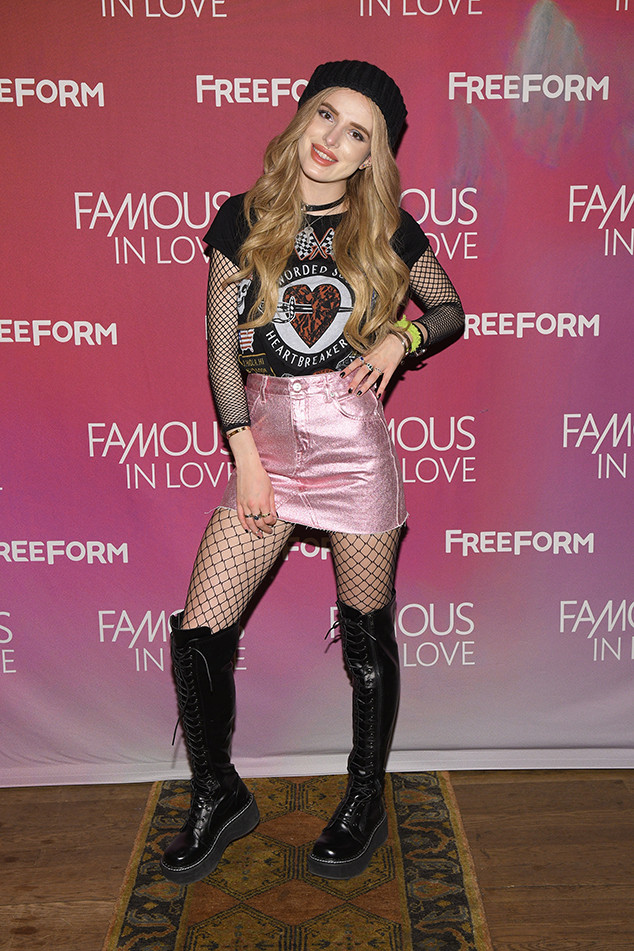 Lorenzo Bevilaqua/Freeform
Bella Thorne had second thoughts about sharing her molestation story with fans.
Earlier this year, the former Disney Channel star revealed she suffered sexual abuse up until the age of 14, a shocking confession Thorne explained in a new interview with "Under The Influence" didn't come easy.
"I've been thinking about saying it for a really long time. I was just very sad," Thorne recalled. After confirming the abuse on social media, the actress remembered thinking, "'Oh f--k, do I delete it?' Then I was like, 'No, Bella. You just let it stay on there.' And then I didn't say anything about it for awhile."
Thorne, 20, also consulted her manager about wiping the details from the internet.