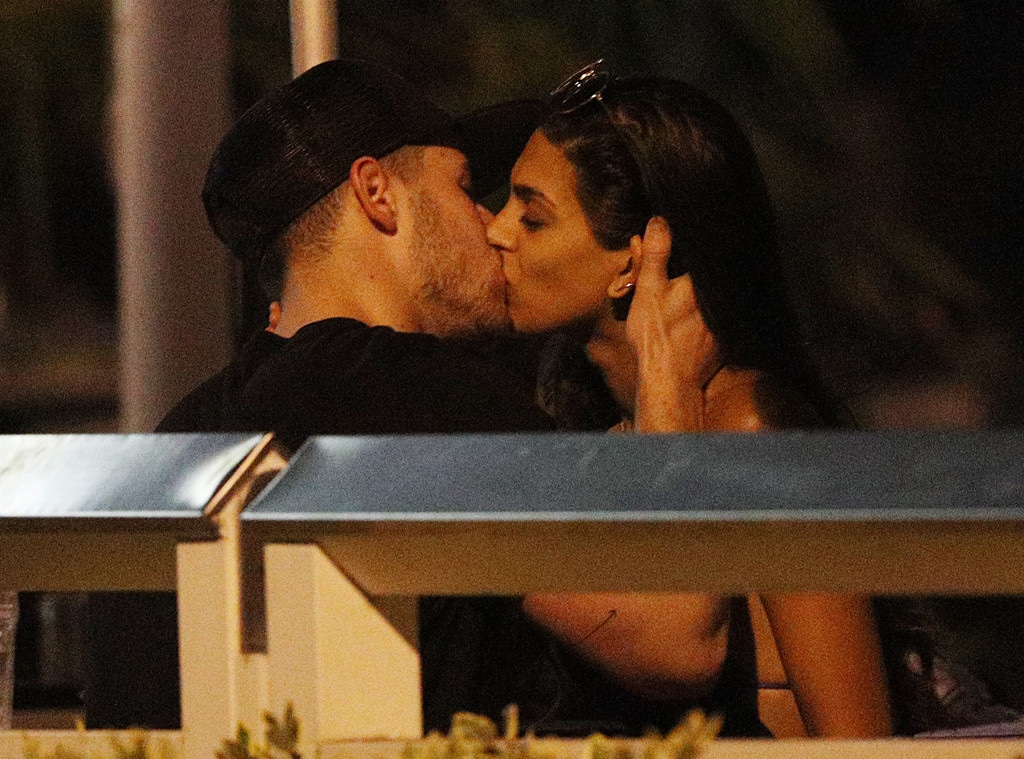 MEGA
Things appear to be burning up for Nick Jonas down under in Australia.
As the "Jealous" singer continues a vacation in Sydney with brother Joe Jonas, photos have surfaced that could indicate Nick has met a special someone.
Photographers spotted Nick enjoying a casual afternoon with Annalisa Azaredo that featured bike rides, coffee runs and quality time together.
Annalisa was spotted wearing a black cover-up with a New York Yankees baseball cap. As for Nick, he kept things casual with a black T-shirt, shorts and a black hat that read "And the writer is…"
While some images point to just two people enjoying a nice afternoon, things appear to have changed when the sun went down and the pair was spotted kissing on the lips outside Watsons Bay Boutique Hotel.
Soon after the photos surfaced, Annalisa deleted her Instagram and Facebook accounts. Both parties haven't commented publicly.
Romance rumors aside, Nick has a full plate ahead in 2018. In addition to recently launching a capsule collection with John Varvatos, the singer may be ready to release new music in the coming months.
"There's already a record that's finished...We just want to make sure we have the time to really dedicate to it," he previously shared with E! News. "So, the beginning of next year, I expect to be putting out this body of work. I'm very excited about it. I think it's some of my strongest yet."
As for whether or not a special lady will be by his side, we will just have to wait and see!
"It's not that I'm not pursuing love in some sense, but I'm just too busy right now," Nick previously told People in December. "The time that I do have, I want it to be fun and casual and light and a non-stressful thing.  I'm sure there will come a time when I'm ready to make a more serious commitment and be in a relationship like that but I'm thrilled to be able to keep things light at the moment."