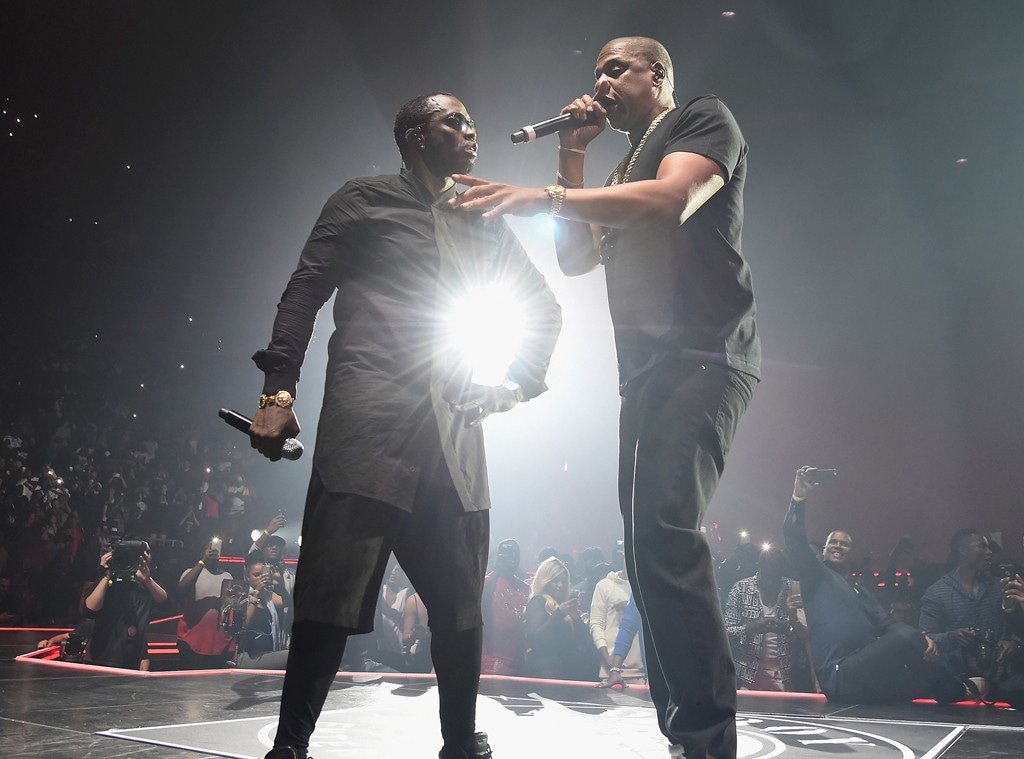 Jamie McCarthy/Getty Images
Watch the throne—there's a new reigning king of hip-hop. 
Forbes unveiled its annual ranking of Hip-Hop's Wealthiest Acts on Thursday, and Jay-Z tops the list with an estimated net worth of $900 million. His mind-boggling earnings knock Sean "Diddy" Combs from the No. 1 spot, a title he previously held for seven consecutive years. 
Diddy trails behind with an equally impressive $825 million and Dr. Dre comes in third with $770 million, though there's a steep drop off when it comes to the fourth and fifth richest rappers in the music industry. Drake and Eminem profited $100 million each within the past year. 
So what business ventures helped Jay-Z's financial wealth increase by $90 million from 2017? 
According to Forbes, the 4:44 artist's stakes in Armand de Brignac champagne and D'Ussé cognac have steadily risen in value, in addition to him owning Tidal and Roc Nation. Likewise, Diddy continues to bring in the big bucks thanks to ventures with various spirit companies, and Dre is still reaping the benefits of Apple's $3 billion buyout of his Beats company from 2014. 
The outlet predicts the race to reach $1 billion is especially tight between Jay-Z and Diddy, a milestone that depends on the longevity of their various investments in beverage brands. 
For now, Jay-Z finds himself in great company. None other than wife Beyoncé was named 2017's highest-paid woman in music with a $105 million salary. After all, there's a reason why they call Bey and Jay a power couple.