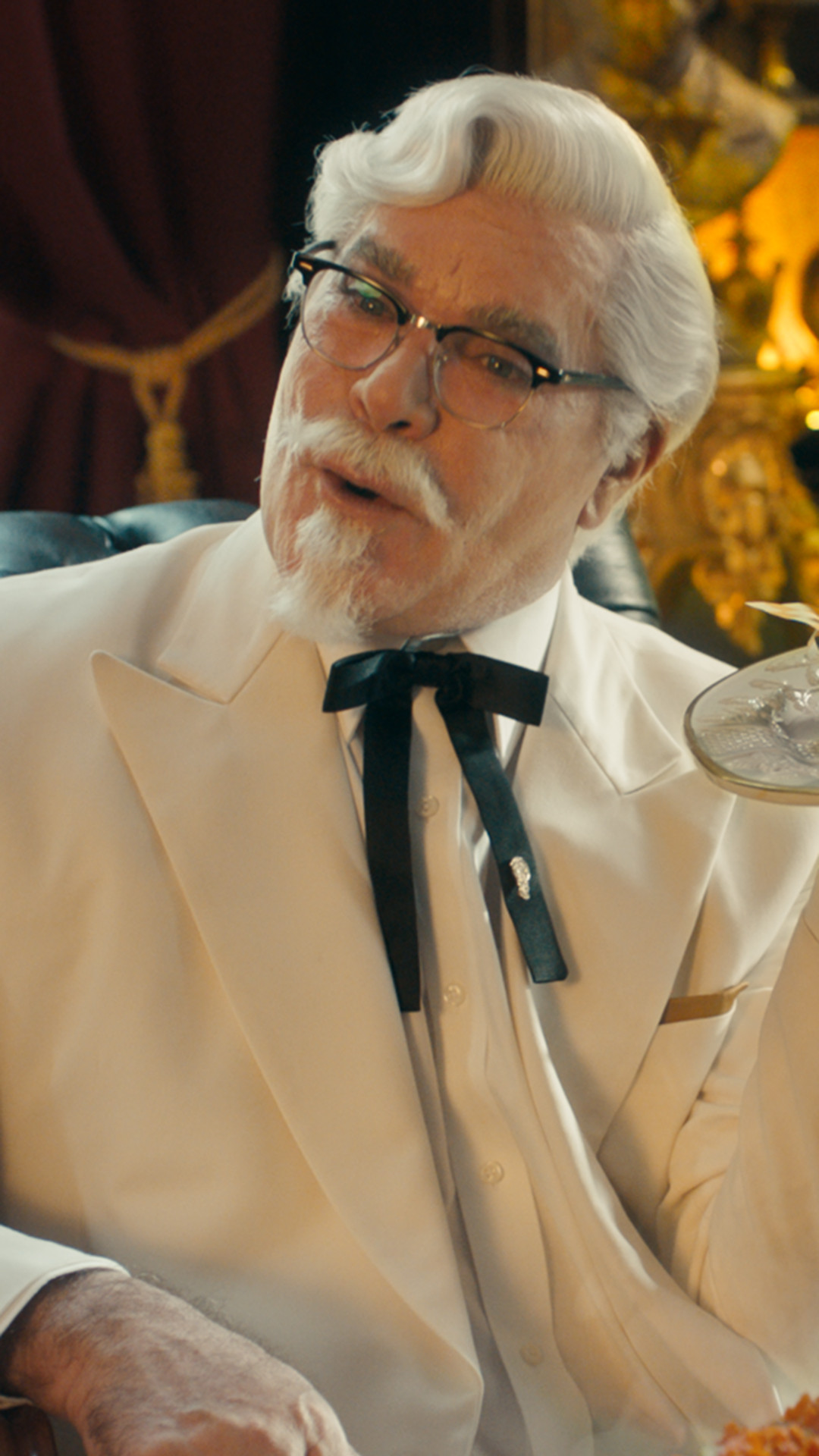 Wieden+Kennedy
Say it isn't so, KFC!
It was just last week that hundreds of KFC locations in the U.K. were closed down because the fast food chain ran out of chicken. And now, KFC is running low on gravy!
In response to the chicken shortage last week, the KFC U.K. and Ireland Twitter account wrote to its followers, "We've brought a new delivery partner onboard, but they've had a couple of teething problems, getting fresh chicken out to 900 restaurants across the country is pretty complex!"
The message continued, "We won't compromise on quality so no deliveries has meant some of our restaurants are closed, and others are operating on a limited menu, or shortened hours."