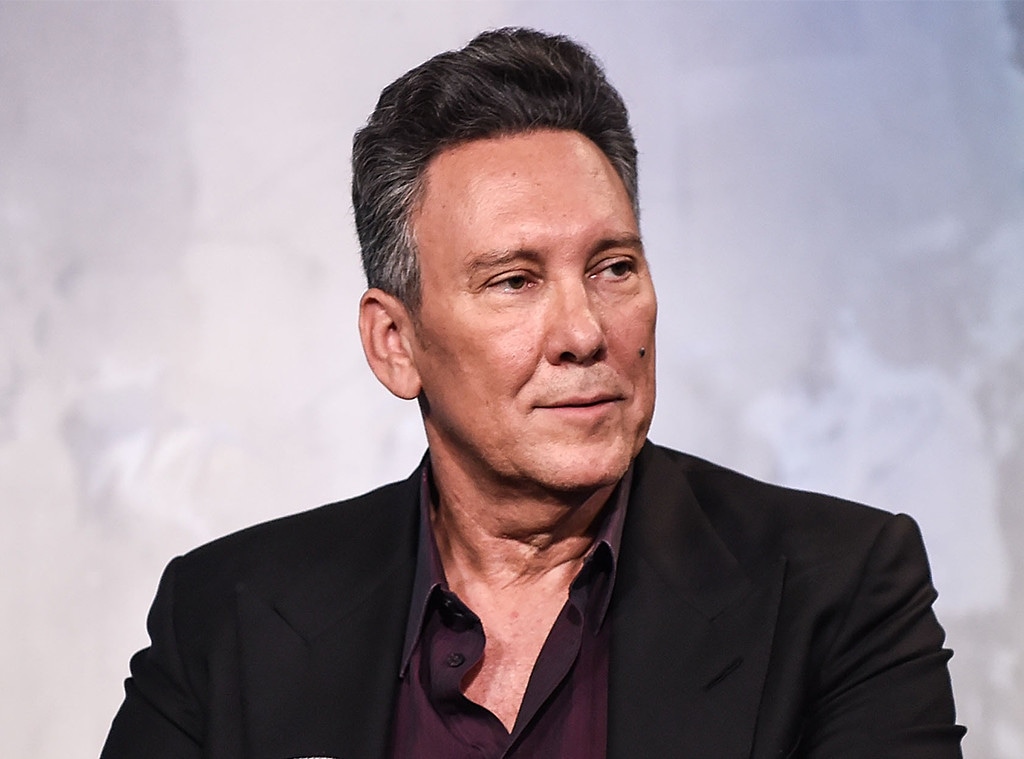 Daniel Zuchnik/WireImage
Fuller House has lost its showrunner.
E! News has confirmed that Jeff Franklin, the man responsible for bringing TGIF staple Full House and its current Netflix sequel series to life, has been relieved of his duties on the series. The decision comes a month after the show earned a season four renewal and amid reported complaints about his behavior on set. Furthermore, Warner Bros. TV has opted not to renewed their overall deal with the producer.
"We are not renewing Jeff Franklin's production deal and he will no longer be working on Fuller House," a spokesperson for Warner Bros. TV told E! News in a statement.
The decision to oust Franklin should have minimal effect on production of Fuller House, according to Netflix. "Fuller House will return for a fourth season, as planned," a spokesperson for the streaming service told us in a statement. "We hope to go into production in the next few months."
News of Franklin's dismissal was first reported by Variety, who say the decision was made after the studio received complaints about his behavior in the writer's room and on set. Per their sources, he's been accused of being verbally abusive to staffers and making inappropriate statements in the writers' room, including sexually charged comments about his personal relationships and sex life. Their sources say he has not been accused of directly sexually harrassing or engaging in any physical misconduct with anyone on staff.
According to the report, complaints were also lodged about Franklin's habit of bringing women he was dating to the set, where he sometimes gave them bit parts in the series. Warner Bros. TV executives are said to have received an anonymous letter over two years ago with detailed allegations about his behavior with writers and other staff. It remains unclear if the studio investigated the situation at that time.
As of press time, request for comment from Franklin's camp had yet to be returned.