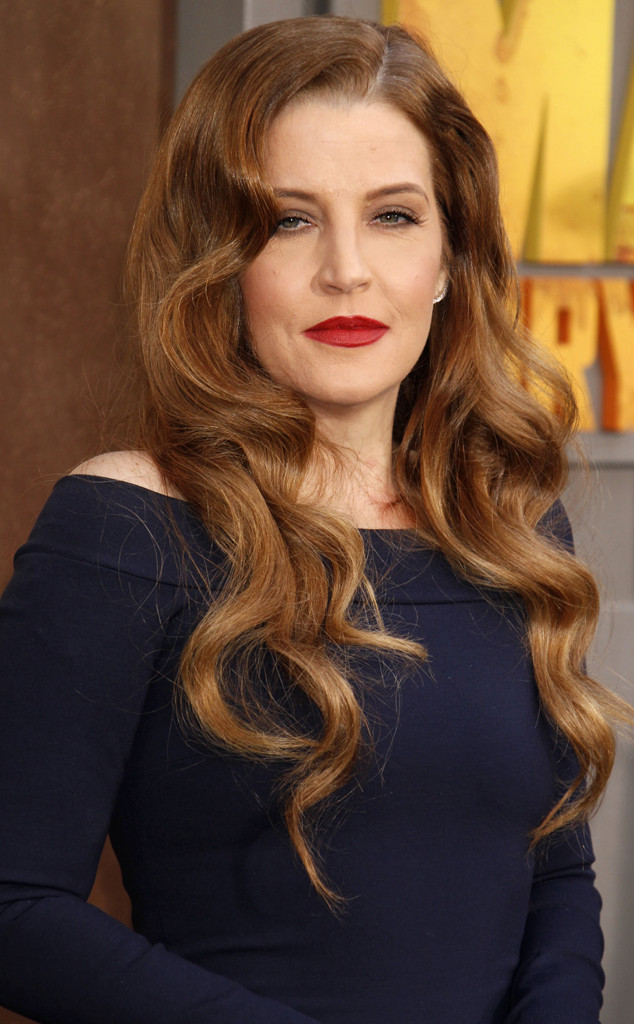 Jimmy Morris/Epa/REX/Shutterstock
Lisa Marie Presley has been ordered to pay up.
The famed daughter of Elvis Presley was dealt a new financial card on Wednesday in the midst of her ongoing divorce case against ex Michael Lockwood. Inside a Los Angeles court room, Presley and Lockwood stood beside their attorneys as Judge Patrick Cathcart ordered the singer-songwriter to pay her estranged husband $100,000. The figure is to cover his attorney's projected fees in preparation for their August trial in their divorce case stemming from 2016.
Presley has 30 days to pay him the full amount. Meanwhile, Judge Cathcart said additional attorney fees requested to cover work that's already been done up to this point for this divorce case will be determined during the August trial.