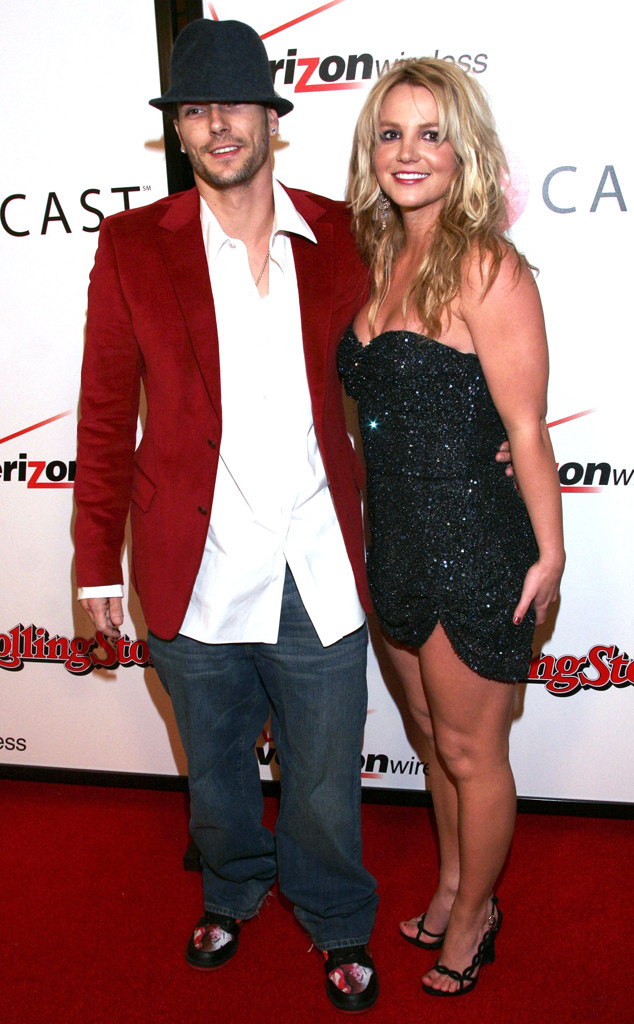 Matthew Simmons/Getty Images for Rolling Stone
Britney Spears may be finding herself in a legal situation.
E! News has learned Kevin Federline is being represented by celebrity divorce lawyer Mark Vincent Kaplan. Together, they are hoping to revisit the existing child support order been the "Piece of Me" singer and backup dancer.
"Kevin is trying to voluntarily revisit a modification of the existing child support number, given that the kids are older and the financial circumstances of the parties are significantly different than when the child support was originally resolved," a source shared with E! News. "A letter asking to meet and confer on the issue was sent to Britney's representative on Thursday."