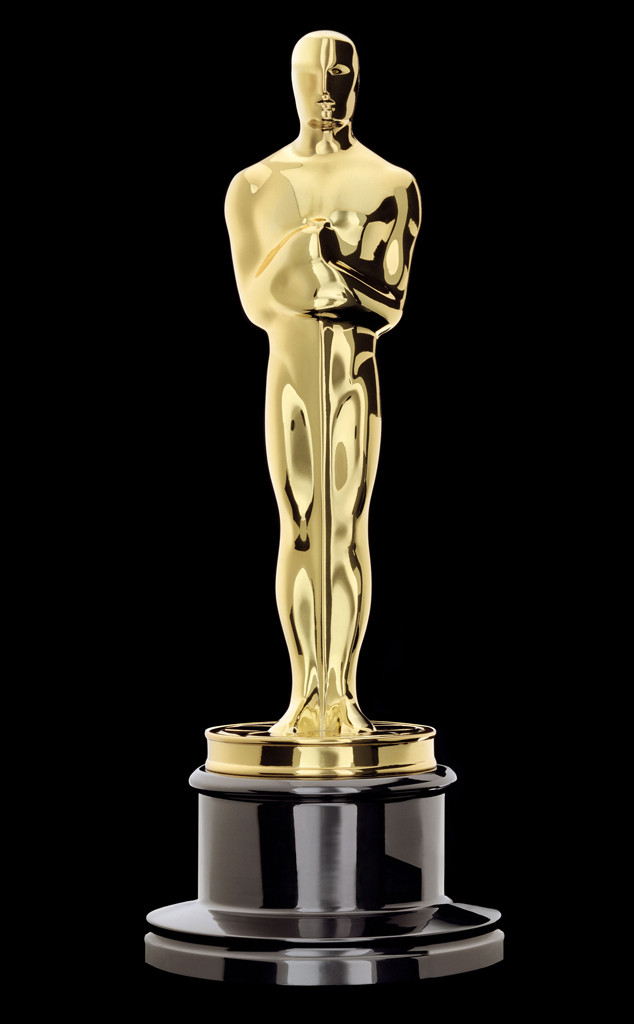 AMPAS
Hollywood's biggest night is finally here!
The 2018 Oscars are already in full swing with A-listers galore taking to the glamorous red carpet at the Dolby Theatre in the City of Angels.
Jimmy Kimmel is set to take the stage as the evening's lovable host for the second time in a row after last year's major success—especially when it came to that last-minute Best Picture snafu.
But let's not dwell in the past, shall we? Instead, let's focus on this year's biggest nominees and the films they're being honored for.
The Shape of Water is currently leading the way with a whopping 13 nominations, while Dunkirk follows behind with eight. Three Billboards Outside Ebbing, Missouri garnered an impressive seven nominations, while Phantom Thread and Darkest Hour aren't too far behind.
And between Margot Robbie, last year's winner for Best Supporting Actor Mahershala Ali, Armie Hammer, Gal Gadot and Lin-Manuel Miranda slated to present during tonight's ceremony—just to name a few—there's no denying that the star power will be in full swing during the telecast.
So without further ado, let's have a look at tonight's big winners: