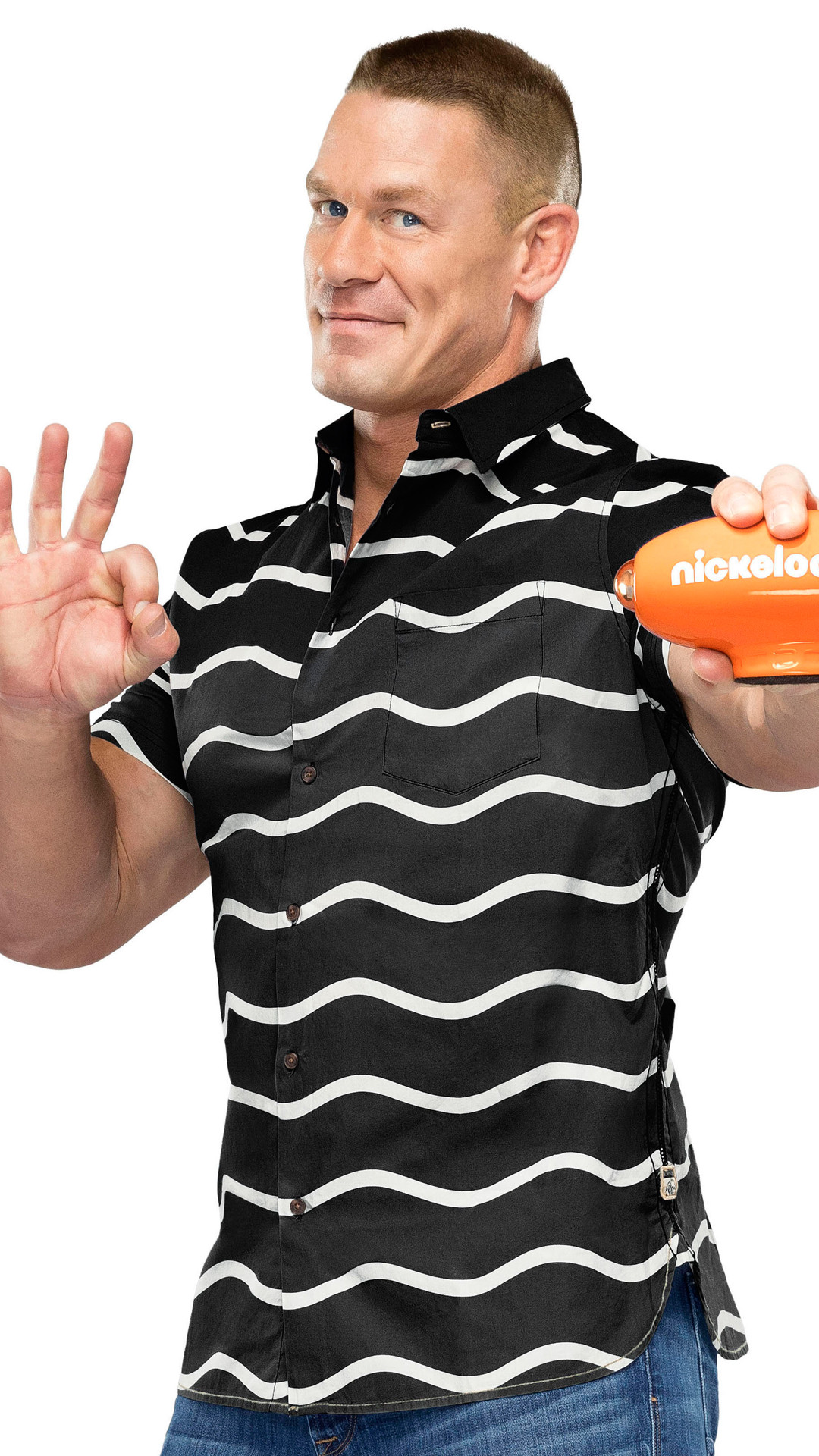 Nickelodeon
Nickelodeon's 2018 Kids' Choice Awards are fast approaching.
E! News can exclusively reveal who is competing for the following three categories, Favorite Movie, Favorite TV Show, and Favorite Breakout Artist, along with a video from the show's host, John Cena himself!
The WWE Superstar will return as host of the show on Saturday, March 24, live from The Forum in Inglewood, CA where he will join Hollywood's hottest stars, all while dodging that iconic green slime.
"It's an awesome show!" the Blockers star told E! News in January. "It is like the thrill of being in a WWE show, which is the thing I enjoy the absolute most, and Kids' Choice Awards is that thrill and that experience. Nickelodeon's production value is amazing. Every show is just outstanding and what they do for the kids in the audience and the kids at home is spectacular. The show is for the kids and so designed for the audience absolutely and it's so fun. You get to be a big kid."