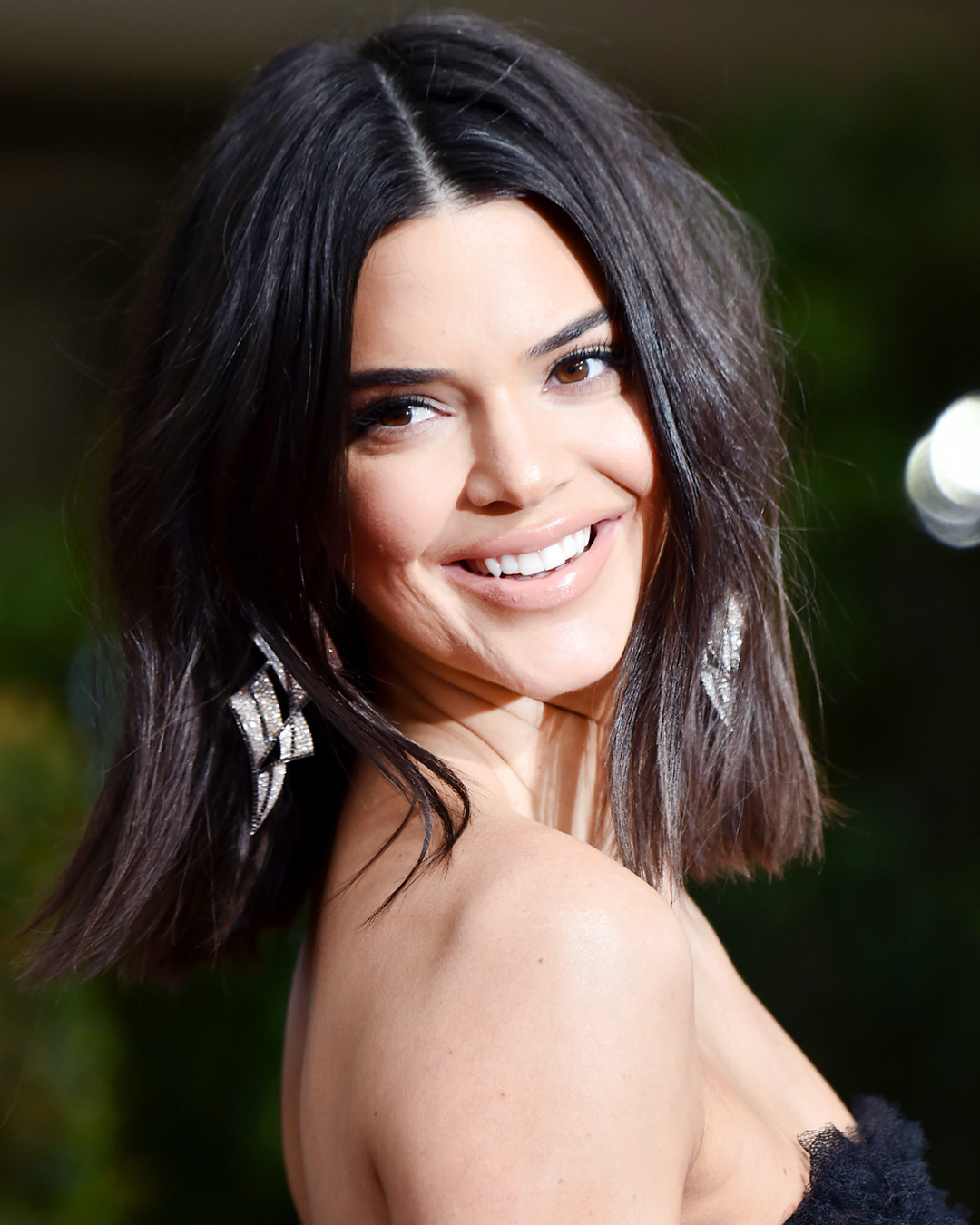 Frazer Harrison/Getty Images
What would you do for a brighter smile?
When it comes to self-confidence, teeth matter. When someone feels good about their teeth, they smile brighter, bigger and more often. You can tell instantly, especially on the red carpet where a beautiful smile is truly valued.
For the Kim, Khloe and Kourtney Kardashian, Kylie and Kendall Jenner, Miley Cyrus, Amber Rose, Iggy Azalea, Shay Mitchell, Megan Fox, Tyga, Justin Bieber, Robert Downey Jr.—can we just say much of Hollywood?—Dr. Kevin Sands, DDS is the secret to pearly whites.
"For Golden Globes and Oscars, I work from like six in the morning to 12 at night," he told E! News. "Everyone wants their teeth whiter."