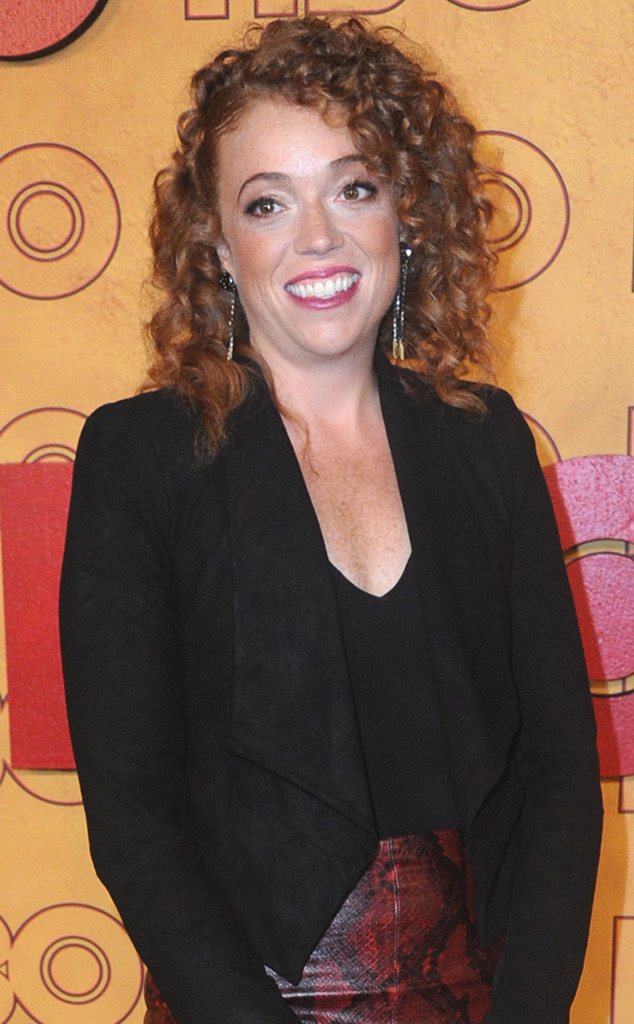 Albert L. Ortega/Getty Images
Michelle Wolf has been announced as the host of the 2018 White House Correspondents' Association dinner.
The comedian and Daily Show contributor will be the entertainer at the annual event, taking place on April 28 this year.
"I'm delighted to announce 'Nice Lady' Michelle Wolf as our featured entertainer this year," WHCA president Margaret Talev said Thursday (via The Hill). "Our dinner honors the First Amendment and strong, independent journalism. Her embrace of these values and her truth-to-power style make her a great friend to the WHCA."
It hasn't been confirmed whether or not President Donald Trump will attend the event this year, after skipping the dinner in 2017. But either way, here's five reasons why Wolf is the perfect choice to host: