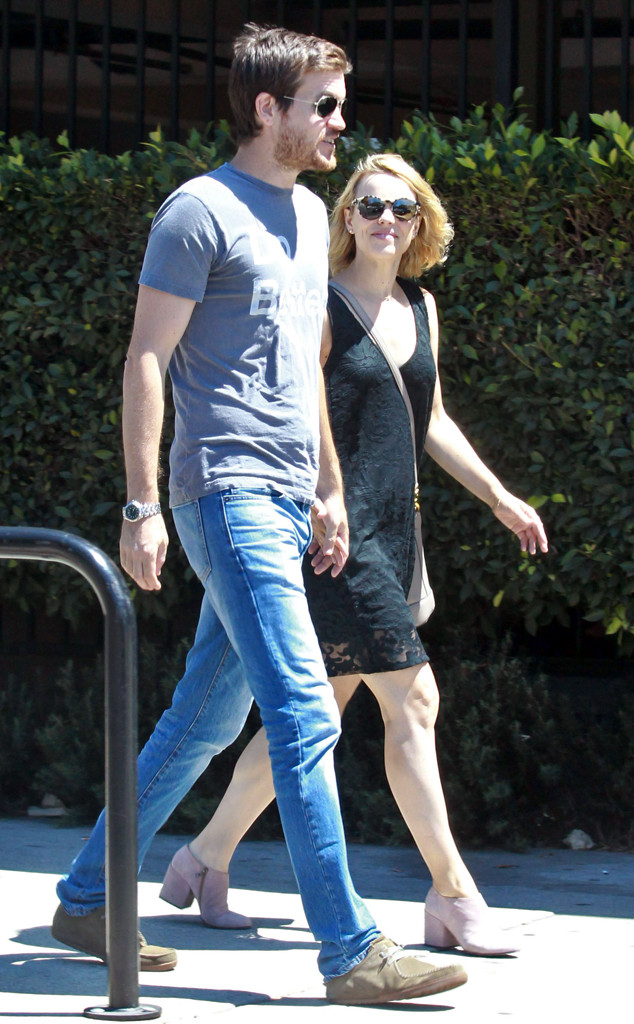 Coleman-Rayner
While Rachel McAdams has kept her love life away from the spotlight in recent years, she has been seeing a new man for quite a while.
The pregnant actress famously dated her Notebook co-star Ryan Gosling in the mid '00s and was in a relationship with Michael Sheen for more than two years until 2013. McAdams continued to pursue love in Hollywood, but away from the cameras and with someone who works behind them: screenwriter and producer Jamie Linden.
McAdams, 39, and her 38-year-old beau were first photographed together in 2016, walking together in Los Angeles and Paris and attending a friend's wedding in Virginia. They have never walked a red carpet together.