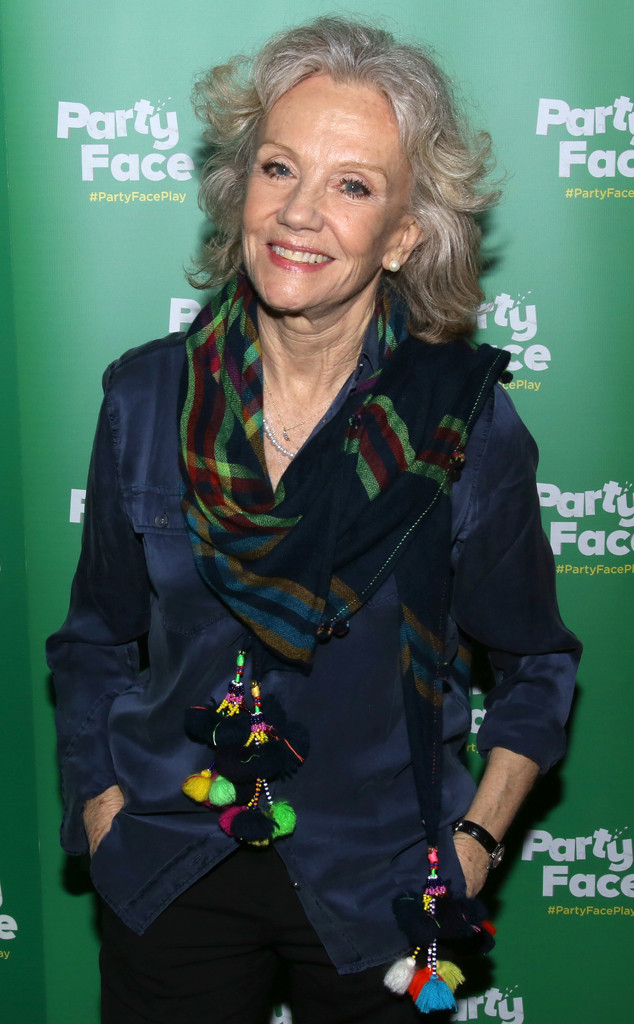 Walter McBride/Getty Images
In a world where pop culture is alive and well 24/7, it's hard to imagine a Hollywood actress not realizing she was an Oscar winner.
But according to Hayley Mills, she didn't realize just how special her role in Pollyanna was until after the biggest award show of the year.
Back in 1961, the then child star won the Academy Juvenile Award. But instead of accepting the award in front of her peers, Annette Funicello accepted the trophy on her behalf.
"I was actually at boarding school in England, and I didn't know anything about it until it turned up. Like, 'Oh, that's sweet. What's that?' I was told, 'Well, this is a very special award,' but it was quite a few years before I began to appreciate what I had," Hayley shared with Entertainment Weekly.