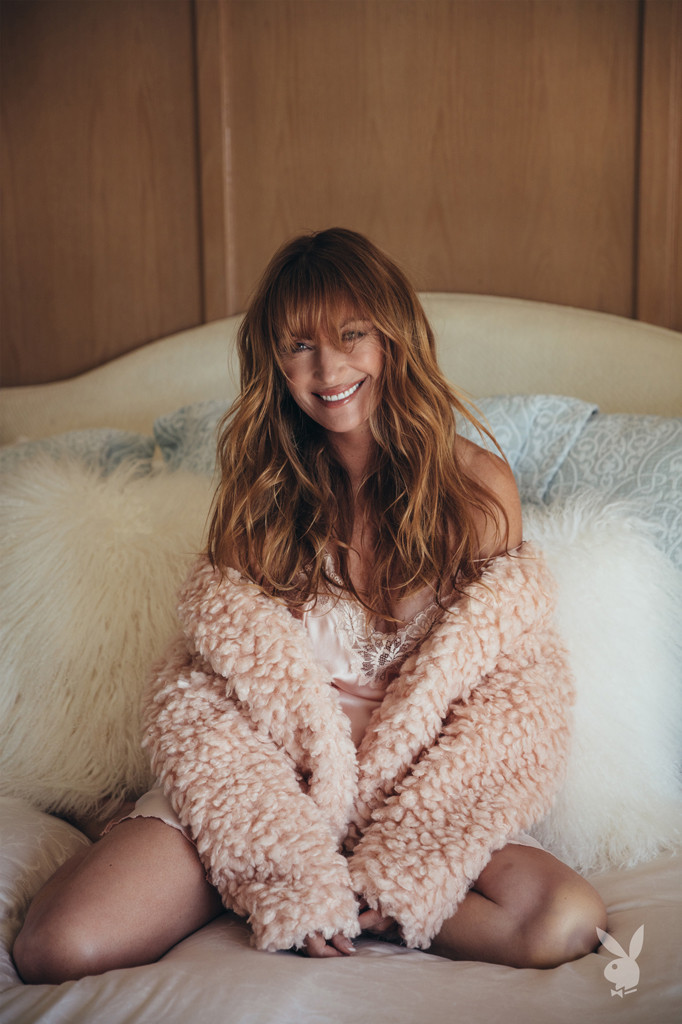 Playboy
Jane Seymour feels better than ever, and who could blame her?
In a new interview with Playboy, the James Bond star posed in what marks her third pictorial for the mag, having also shot in 1973 and 1987.
"I feel much sexier now than I ever did when I was younger," she revealed. "There's an enormous freedom in having lived as long as I have."
The 67-year-old actress, who has won two Golden Globes and an Emmy over the span of her 50 year career, credits staying away from Botox and plastic surgery to keep her feeling like herself at all times.