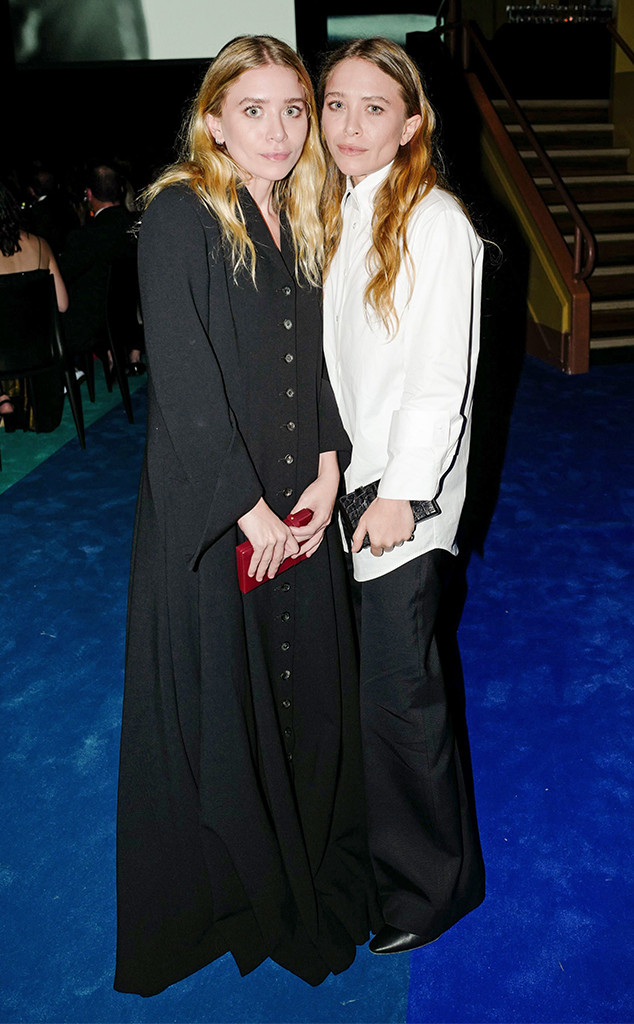 David X Prutting/BFA/REX/Shutterstock
Mary-Kate and Ashley Olsen spent their childhood being together all the time, and in their earliest years even joined forces to portray one character.
Their adolescence was similar, as the "Olsen Twins" transcended their Full House fame to create their own booming, kid-friendly brand with movies, books, video games, cosmetics and a successful clothing deal with Walmart. They became 10-year-old millionaires together, then went to high school and were cheerleaders together. They both missed the prom because they were co-hosting Saturday Night Live.
They bought a house, a $4 million mansion in Bel-Air, and then they went to college together, both San Fernando Valley natives enrolling at New York University in 2004. They bought out the top floor of a West Village high-rise for $7.3 million, not because the dorms weren't good enough for them but because they figured the attention they attracted on a visit might wear on potential roommates.