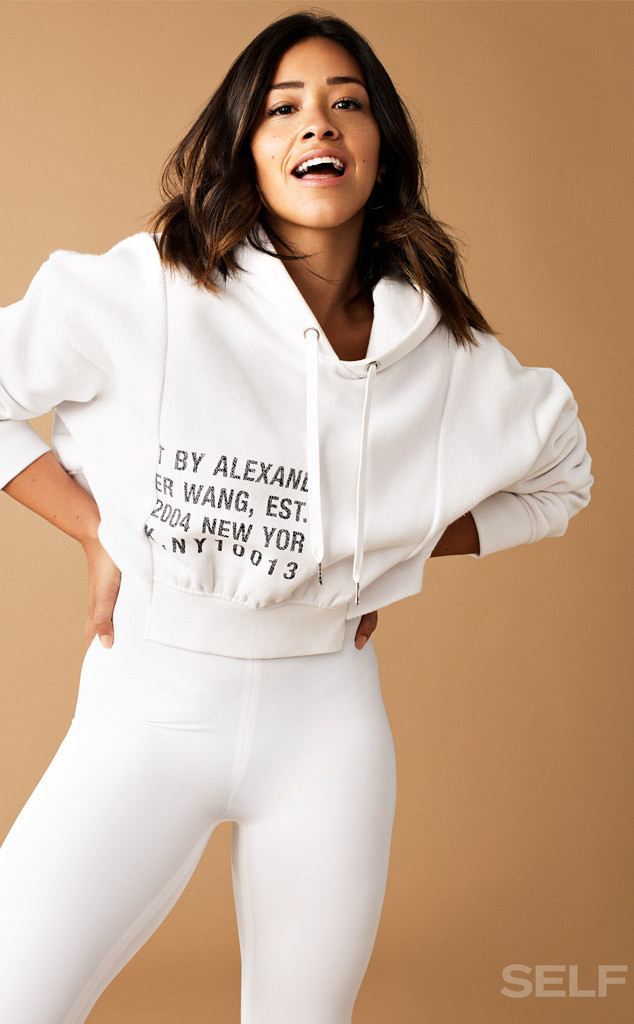 Self Magazine/ Nadya Wasylko
Gina Rodriguez is opening up to Self about everything from love to being a Hashimoto's disease warrior.
The Jane the Virgin star has been living with Hashimoto's which she calls, "the curse of a lifetime," for quite some time.
"To the core of my being, I know what it's like to feel like there is no way I can win this, so where do I even begin," the 33-year-old star says. "[Hashimoto's] affects so many aspects of your life. I've had it for so many years...that rebellion of not taking care of myself can't exist anymore."