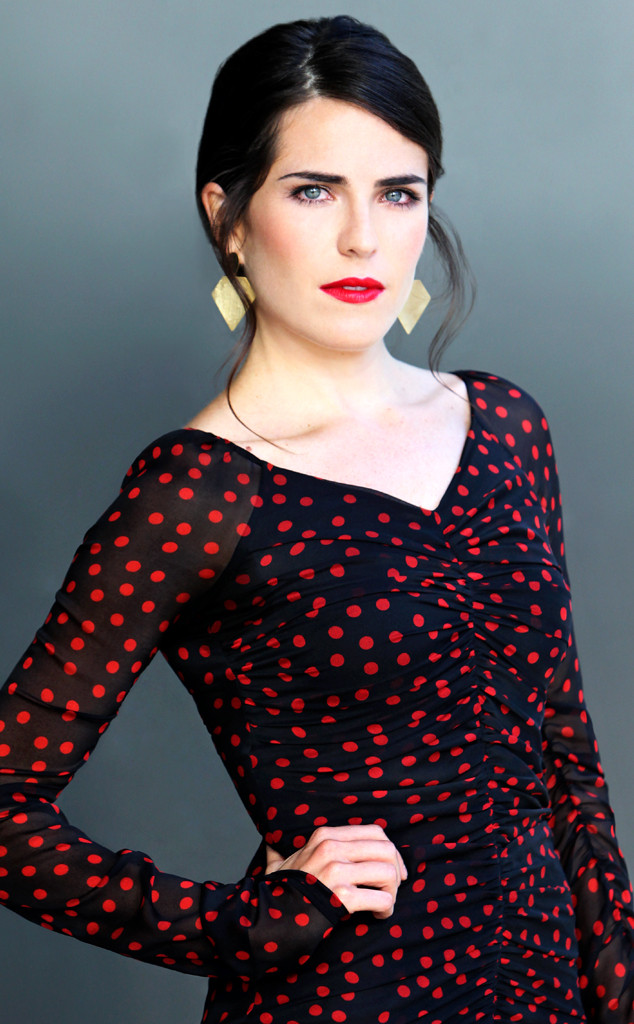 David Buchan/Getty Images for Westfield
Karla Souza claims that a director in Mexico raped her during the early stages of her career.
The How to Get Away With Murder star opened up for the first time about the incident during an interview on Tuesday with CNN en Español. The actress said that a director attacked her, she did not disclose the name.
"I had just started my career, and they introduced me to all of these producers, and that's where the manipulation began of 'You owe me one,'" the actress explains on Aristegui. "So they start to put that in your head, they'll tell you things like, 'Oh, you know, I'm having to push for you. You haven't made a name for yourself, but I know that you're great. I know that you're going to show me that you're great.' I'm saying it like this but it's all said in a very relaxing setting, but they're little seeds that are red flags that back then I wasn't educated on this to know what this person was doing. This is a very charismatic person, who has a great career."