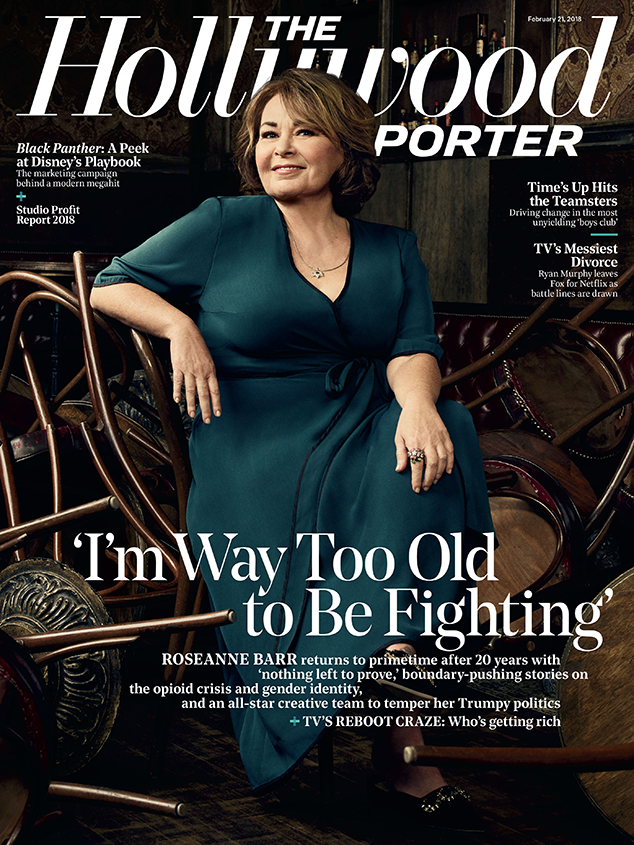 The Hollywood Reporter
When ABC announced their plans to revive Roseanne, the groundbreaking blue-collar family comedy that ruled the airwaves on the network for nine seasons from 1988 to 1997, much attention was paid to two pressing issues: How would the show welcome back star John Goodman in light of the original series finale's revelation that his Dan Connor was dead? And how would star and creator Roseanne Barr's real-life support of President Donald Trump play into the new episodes?
With the story behind Goodman's return already partially revealed thanks to an effective trailer released by the network last week, the question of the revival's political leanings remains, though those involved want you to know it might not be exactly what you think.