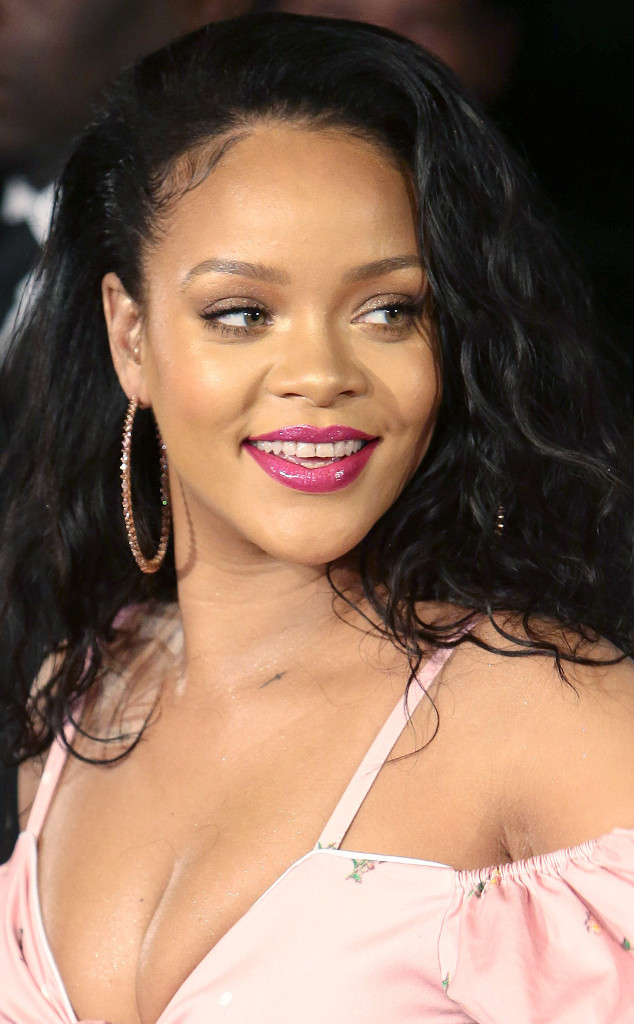 Europa Press/Europa Press via Getty Images
Between Gabrielle Union and Dwyane Wade's decision to only wear black designers during All Star Weekend to the release of Black Panther, it's been an exciting Black History Month.
Today, we're continuing the celebration with the beauty companies made for and by black women that have made an impact on the makeup and hair industries, as well as Hollywood. While it may be hard to believe, it wasn't until recently that products for dark skin tones and kinky hair were readily available.
"The first ten years of my career, no one ever got my foundation color right on an acting job," Rashida Jones told E! News.