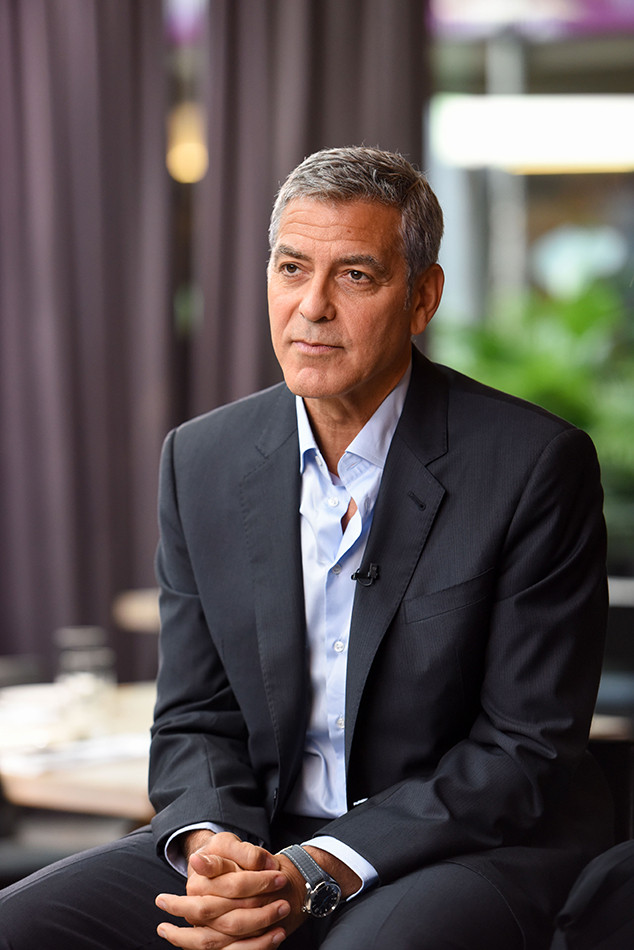 Michelle Quance/Variety/REX/Shutterstock
Five students who survived a school shooting at Marjory Stoneman Douglas in Parkland, Fla., announced Sunday that there will be a march on Washington, D.C., to call for stricter gun laws.
Organized by classmates Jacqueline Coren, Emma Gonzalez, Cameron Kasky, David Hogg and Alex Wind, March for Our Lives is scheduled to take place March 24. On that morning, they said, students and their supporters will take to the streets "to demand that their lives and safety become a priority," and to finally "end gun violence and mass shootings in our schools."
In a show of support, George Clooney and his family made a donation to their cause. "Amal and I are so inspired by the courage and eloquence of these young men and women from Stoneman Douglas High School," the Suburbicon director, 56, told E! News in a statement Tuesday. "Our family will be there on March 24 to stand side by side with this incredible generation of young people from all over the country, and in the name of our children Ella and Alexander, we're donating $500,000 to help pay for this groundbreaking event. Our children's lives depend on it."