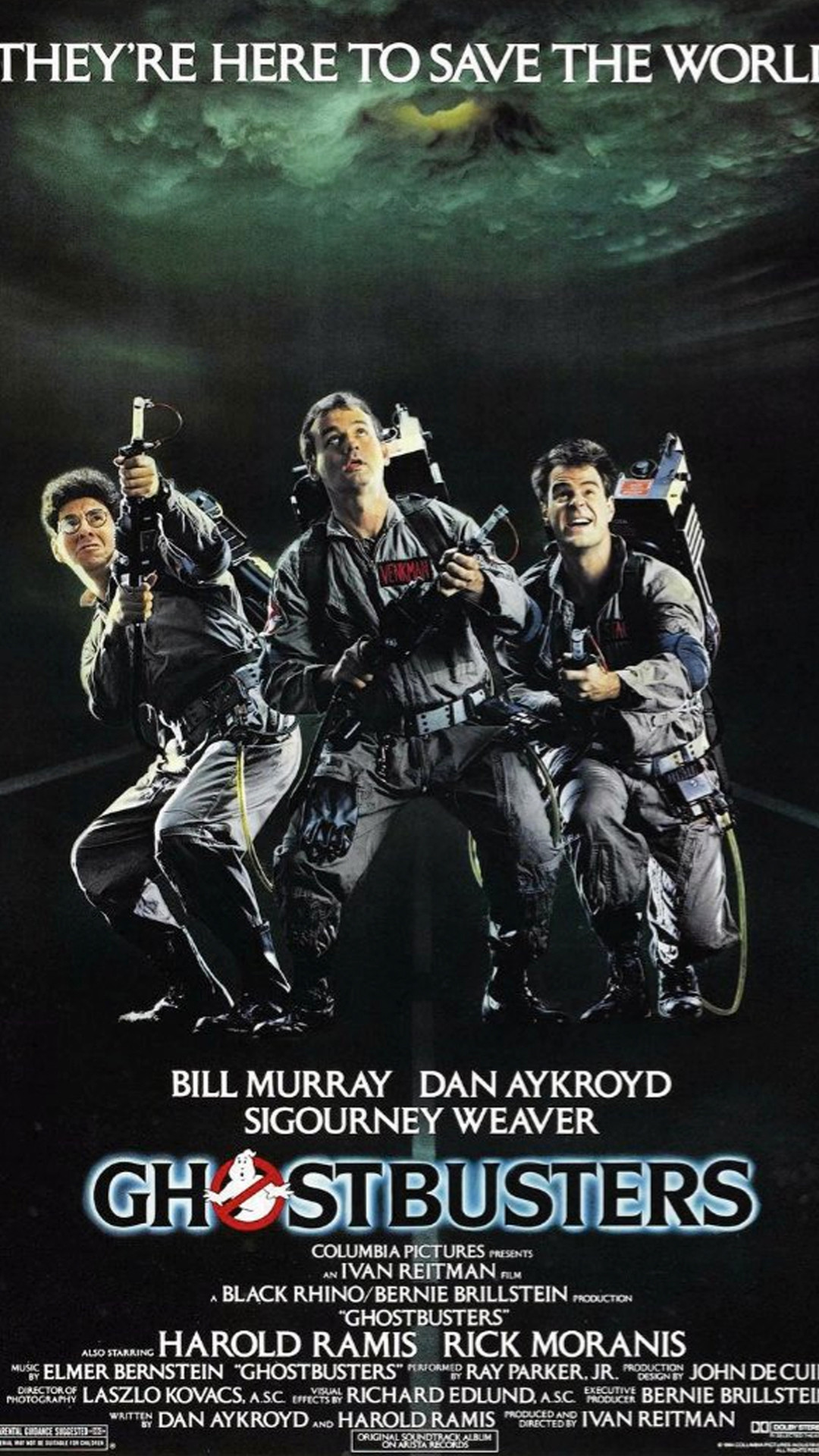 Columbia Pictures
Who ya gonna call? Ghostbusters!
It's time to reach for your calendars because we have some Netflix movie news to report! As March approaches, E! News can exclusively reveal that Ghostbusters and Ghostbusters II are heading to Netflix next month. That's right! Starting on March 1, you will be able to stream the 1984 original movie and its 1989 sequel.
Bill Murray, Dan Aykroyd, Ernie Hudson, Harold Ramis and Sigourney Weaver all star in the two films, both of which center on a group of parapsychologists who start a business to exterminate ghosts.
In Ghostbusters II we see the group try to save New York City from danger on New Year's Eve.