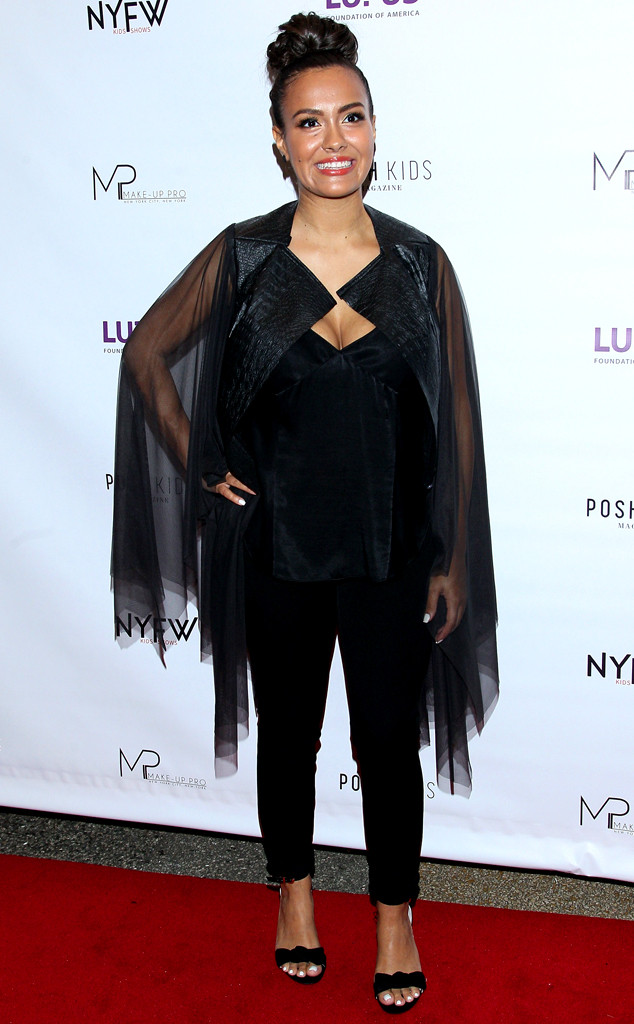 Steve Mack/Getty Images
A little more than two weeks after going under the knife with Dr. Michael Salzhauer, aka Dr. Miami, Teen Mom star Briana DeJesus is showing off some of the results of her "mommy makeover" seven months after giving birth to her second child.
Earlier in the month, Dr. Miami told E! News that he'd given his patient a tummy tuck, a breast lift and reshaped and contoured her butt.
The MTV star posted a series of photos of her body on her Twitter with the caption, "18 days post op! Progress!!!! Can't wait to hit the gym next month!"
On one image, the reality star wrote, "No more big butt." On another photo she wrote, "No more big boobs either."