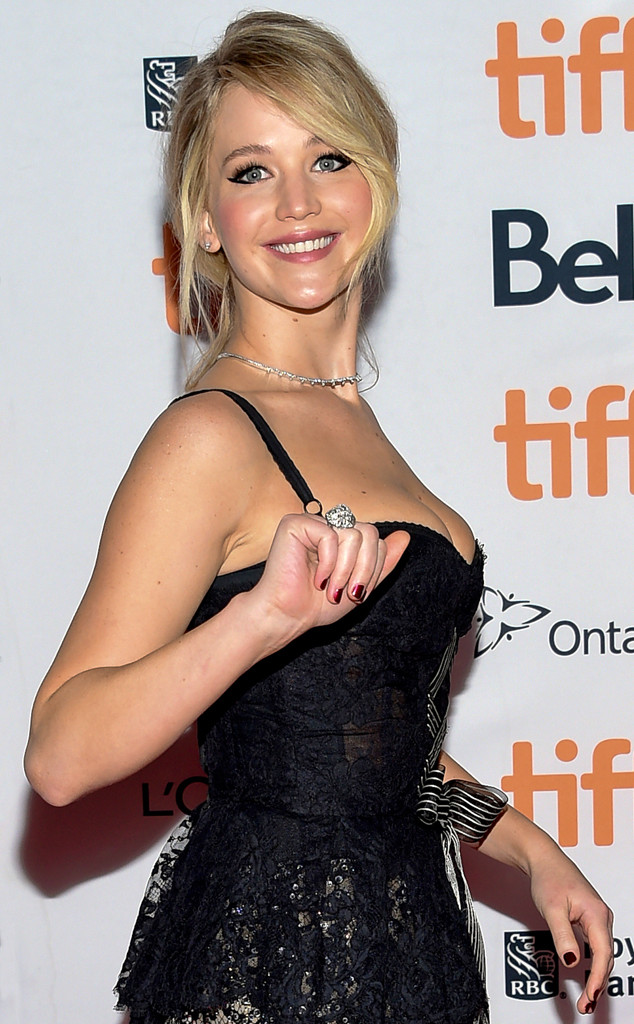 Evan Agostini/Invision/AP
Leave it to queen of relatability,Jennifer Lawrenceto ask the very same question that everyone's thinking: WTF happened between Taylor Swift and Karlie Kloss?
In an interview with The New York Times posted yesterday, the 27-year-old actress revealed the burning question that's been racking her brain.
"I'd like to know what's going on with Karlie Kloss and Taylor Swift, that's the honest to God truth," she said. "Is nobody else curious? It's keeping me up at night. What happened?"