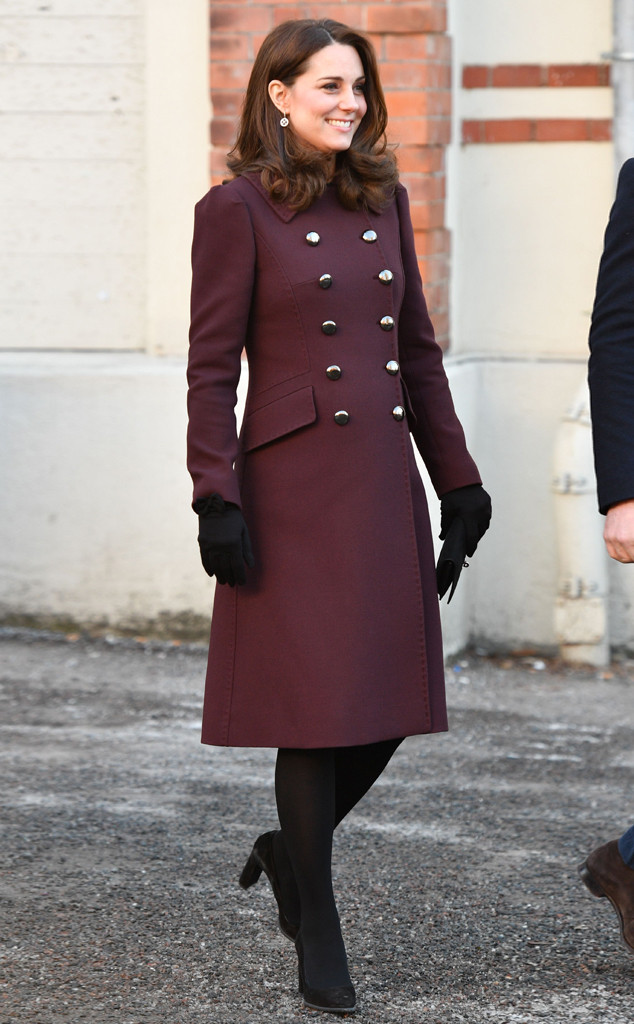 Tim Rooke/REX/Shutterstock
Kate Middleton is reflecting on "appreciating childhood while it lasts" by curating pieces for the National Portrait Gallery's exhibition on Victorian photography.
Working with the London gallery, the Duchess of Cambridge has selected photographs from its new exhibition to appear in the gallery's first-ever Patron's Trail.
In a foreword written for the exhibition's catalogue, Kate described herself as an "enthusiastic amateur photographer" and explained how she became interested in the art.
"This period in the history of photography has long interested me. As a student at the University of St. Andrews, I chose it as the subject of my undergraduate thesis and photographs of children in particular, which feature predominantly within the exhibition are of real interest to me," part of it reads. "These photographs allow us to reflect on the importance of preserving and appreciating childhood while it lasts."