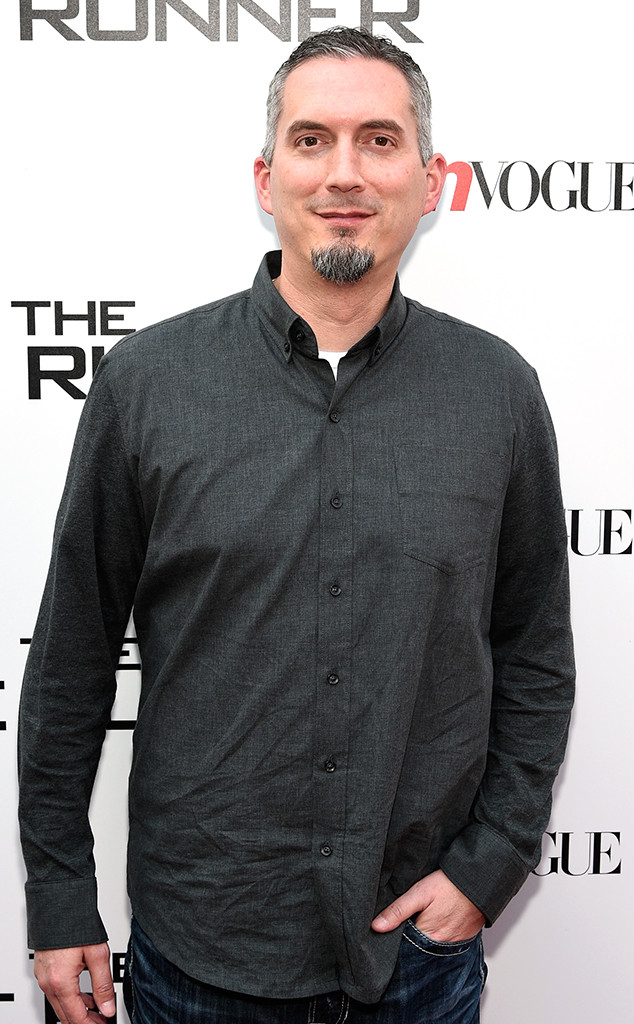 Dimitrios Kambouris/Getty Images
After facing allegations of sexual misconduct, The Maze Runner author James Dashner said he's "deeply sorry" and is seeking counseling.
The author of the young-adult series tweeted a note on Thursday along with the words "a message from me to you."
"I have spent the recent days reexamining my actions and searching my soul," he wrote. "Some of the things said about me have been shocking and my initial instinct was to be defensive. But I also have thought about how numerous women now have come forward as part of a vital movement to lead a discussion about sexual harassment and discrimination in the publishing industry. And I have talked with friends deeply immersed in the #MeToo and #TimesUp movement. I believe all victims must be heard, and I'm committed to listening to them."
He then added, "I've taken these past few days for introspection, to see if I've been part of the problem. I think that I have. I didn't honor or fully understand boundaries and power dynamics. I can sincerely say that I have never intentionally hurt another person. But to those affected, I am so deeply sorry. I am taking any and all criticisms and accusations very seriously, and I will seek counseling and guidance to address them. Thank you for listening."