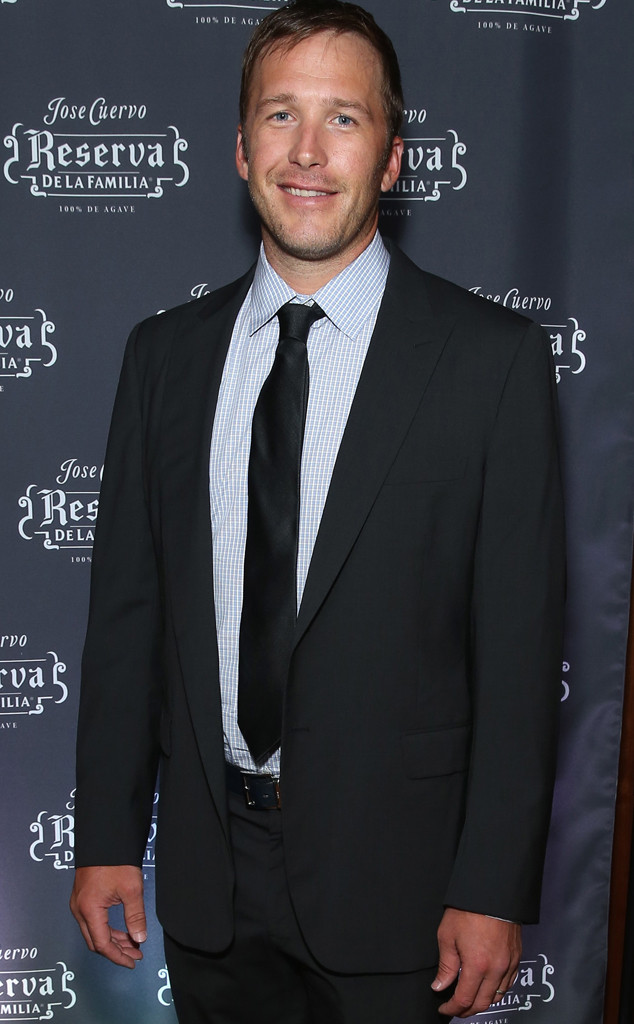 Cindy Ord/Getty Images for Jose Cuervo
Bode Miller has apologized after receiving backlash for his Olympic commentary.
Olympic skier Miller, who retired in 2017, came under fire for comments he made on-air about skier Anna Veith's marriage at the 2018 Winter Olympics in Pyeongchang, South Korea this week. During Veith's giant slalom event run, Miller and co-host Dan Hicks started to discuss Veith's knee injury.
"Yeah the knee is certainly an issue, I want to point out she also got married and it's historically very challenging to race in the World Cup with a family or after being married," Miller said. "Not to blame the spouses, but I just wanna toss that out there that it could be your husband's fault."