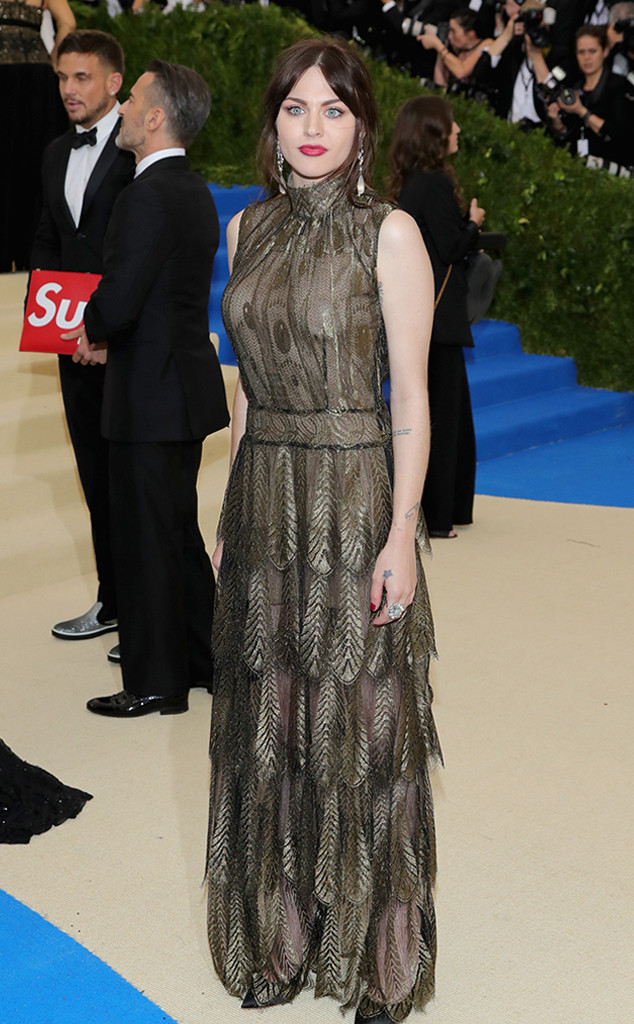 Neilson Barnard/Getty Images
Frances Bean Cobain, the 25-year-old daughter of rock legends Kurt Cobain and Courtney Love, announced on Instagram Tuesday that she was celebrating her second year of sobriety. The visual artist is no stranger to addiction, as both of her famous parents have abused drugs. To clear the air, Frances first explained why she hadn't discussed her addiction issues until now.
"I thought I would start this post by using a pure moment in Oahu amongst nature, with my love," she said. "This moment is a representation of who I am on February 13th, 2018. It feels significant here, now because it's my 2nd sober birthday. It's an interesting and kaleidoscopic decision to share my feelings about something so intimate in a public forum. The fact that I'm sober isn't really public knowledge, decidedly and deliberately. But I think it's more important to put aside my fear about being judged or misunderstood or typecast as one specific thing."