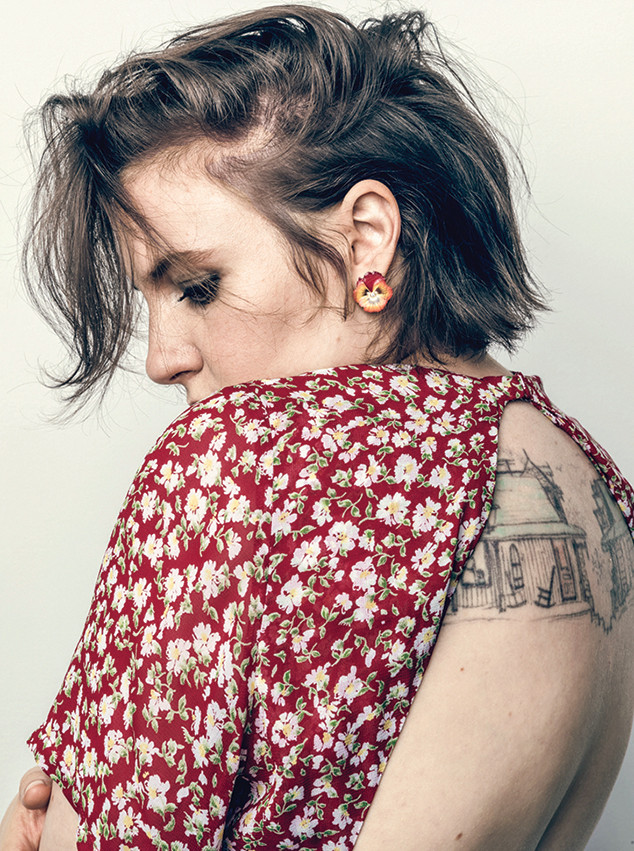 Norman Jean Roy/Vogue
Lena Dunham has taken a major step in her journey with endometriosis.
The Girls star reveals in the March 2018 issue of Vogue that she underwent a total hysterectomy to remove her uterus and cervix, according to the Endometriosis Foundation of America. Dunham pens an essay detailing her decision after "years of complex surgeries measuring in the double digits" and unsuccessful attempts to treat the painful disorder with "pelvic floor therapy, massage therapy, pain therapy, color therapy [and] acupuncture."
Unfortunately, doctors found Dunham's health issues were much more serious than she initially thought.
"In addition to endometrial disease," the 31-year-old shares, "an odd hump-like protrusion and a septum running down the middle, I have retrograde bleeding, a.k.a. my period running in reverse so that my stomach is full of blood."