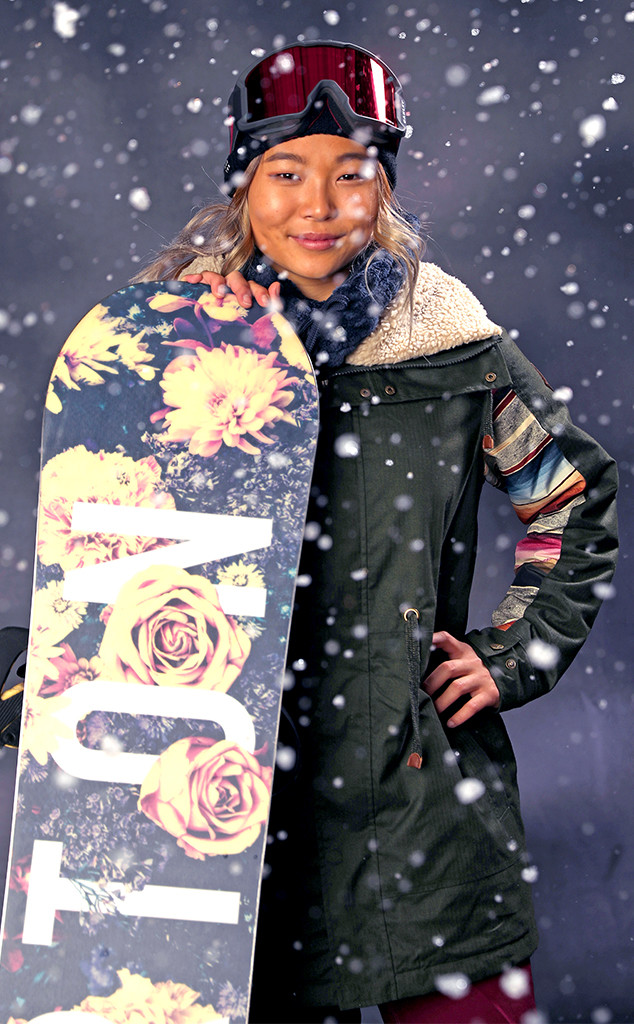 Ezra Shaw/Getty Images
History continues to be made at the 2018 Winter Olympics.
For those who missed out on NBC's prime-time coverage of the games Monday evening, Team USA member Chloe Kim picked up a major win that deserves plenty of recognition.
While appearing in the women's halfpipe, Chloe exceeded expectations and earned the biggest score of the competition with a near-perfect 98.25 total.
The tally earned the Southern California native resident a gold medal. And yes, the 17-year-old made history by becoming the youngest woman to medal in snowboarding.
"I worked so hard to get to this point and just coming here and being able to land was my main goal," Chloe shared with NBC Sports after her big win. "I was so happy I could do it and take home the gold."