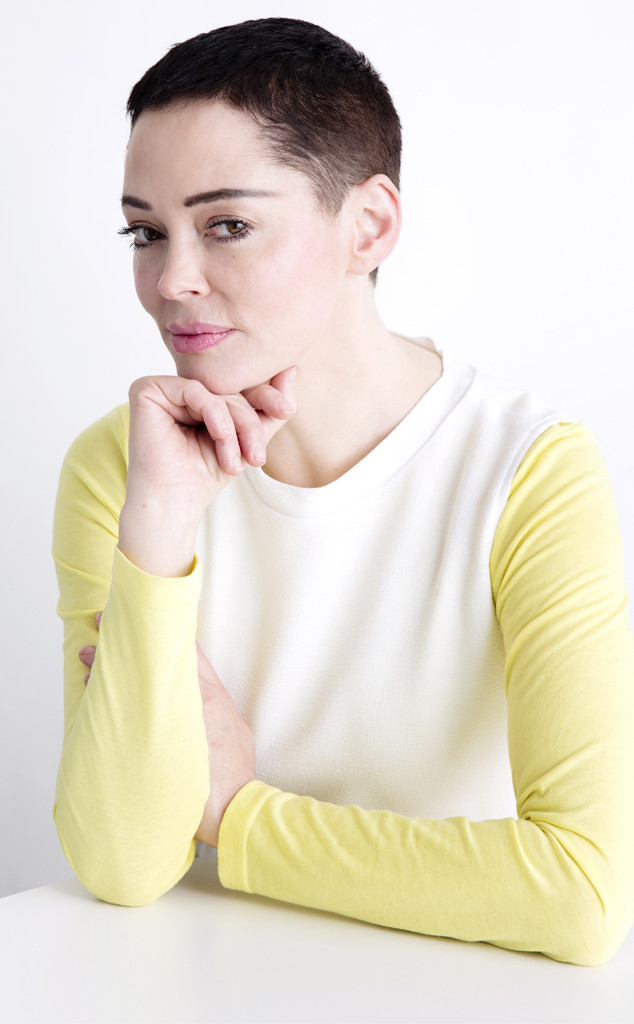 Taylor Jewell/Invision/AP/REX/Shutterstock
Rose McGowan is breaking her silence days after Jill Messick passed away.
In an Instagram posted Saturday afternoon, the actress shared a photo of the sun with a message for her former manager.
"For Jill: May your family find some measure of solace during this pain. That one man could cause so much damage is astounding, but tragically true," she wrote on Instagram. "The bad man did this to us both. May you find peace on the astral plane. May you find serenity with the stars."
A veteran studio executive and producer, Jill died by suicide in Los Angeles, her family confirmed to The Hollywood Reporter. The exec was diagnosed with bipolar disorder and had been battling depression for years.
Soon after Jill's death, her family released a statement that included mentions of both Rose and Harvey Weinstein.