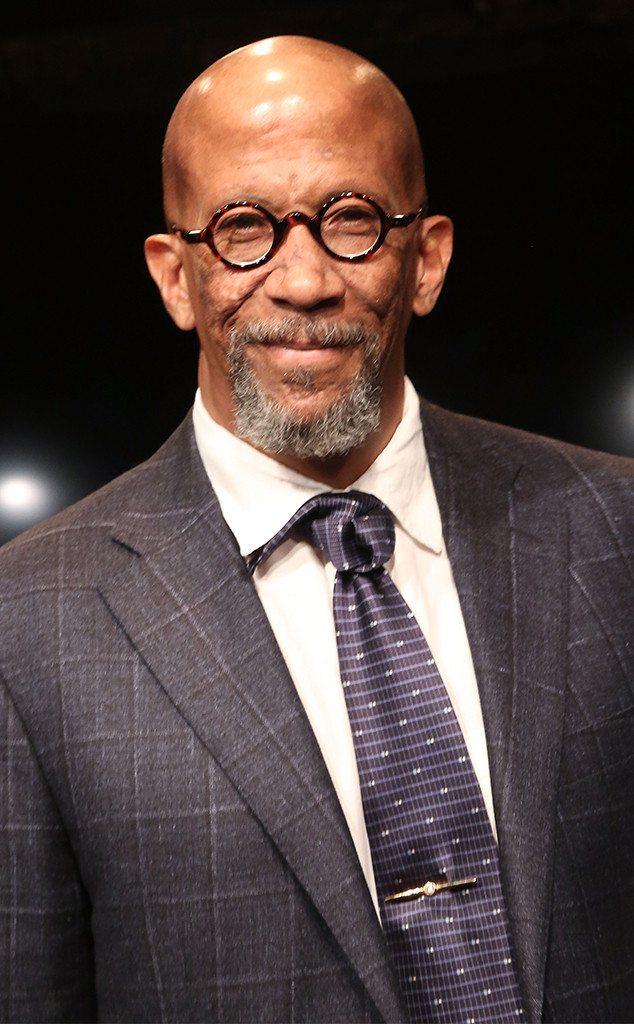 Bruce Glikas/Getty Images
Hollywood is mourning the loss of a talented Emmy-award winning actor.
House of Cards and The Wire star Reg E. Cathey has died. He was 59 years old.
The news was confirmed by The Wire creator David Simon who reported his former co-worker's passing on social media Friday afternoon.
"Reg Cathey, 1958-2018. Not only a fine, masterful actor—but simply one of the most delightful human beings with whom I ever shared some long days on set," he wrote on Twitter. "On wit alone, he could double any man over and leave him thinking."
David added, "Reg, your memory is a great blessing."