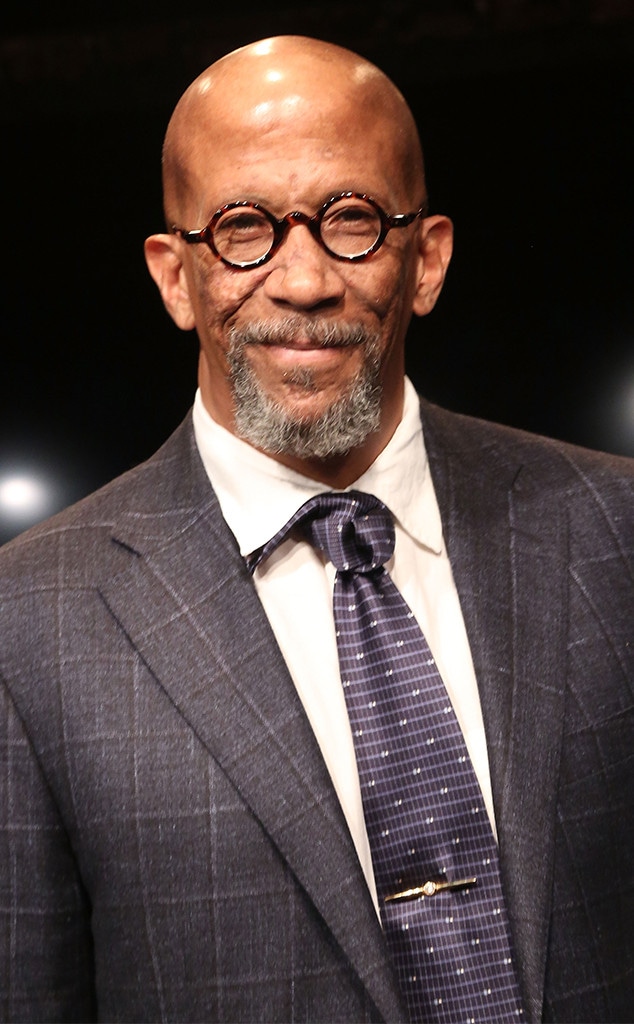 Bruce Glikas/Getty Images
Hollywood is mourning the loss of a talented Emmy-award winning actor.
House of Cards and The Wire star Reg E. Cathey has died. He was 59 years old.
The news was confirmed by The Wire creator David Simon who reported his former co-worker's passing on social media Friday afternoon.
"Reg Cathey, 1958-2018.  Not only a fine, masterful actor—but simply one of the most delightful human beings with whom I ever shared some long days on set," he wrote on Twitter. "On wit alone, he could double any man over and leave him thinking."
David added, "Reg, your memory is a great blessing."
According to TMZ, the actor passed away at his home in New York and was surrounded by family and friends. The outlet reports he had been battling lung cancer.
Fans will know Reg for his role as Freddy in House of Cards. His character was the owner of Francis Underwood's favorite BBQ joint. The performance earned him an Emmy for Outstanding Guest Actor in a Drama Series back in 2015. On David's acclaimed drama series, Reg starred as a newspaperman turned Baltimore politician named Norman Wilson. 
Most recently, Reg was seen as Chief Byron Giles on the Cinemax series Outcast and was in HBO's The Immortal Life of Henrietta Lacks.
"Reg Cathey was one of a kind. Brimming with life force, generosity, humor, gravitas and a fountain of talent. Loved by everyone lucky enough know him and work with him. He will be greatly missed," House of Cards writer and creator Beau Willimon shared on Twitter after the news broke. "Rest In Peace, Reg." 
Our thoughts and prayers go out to Reg's family during this tough time.