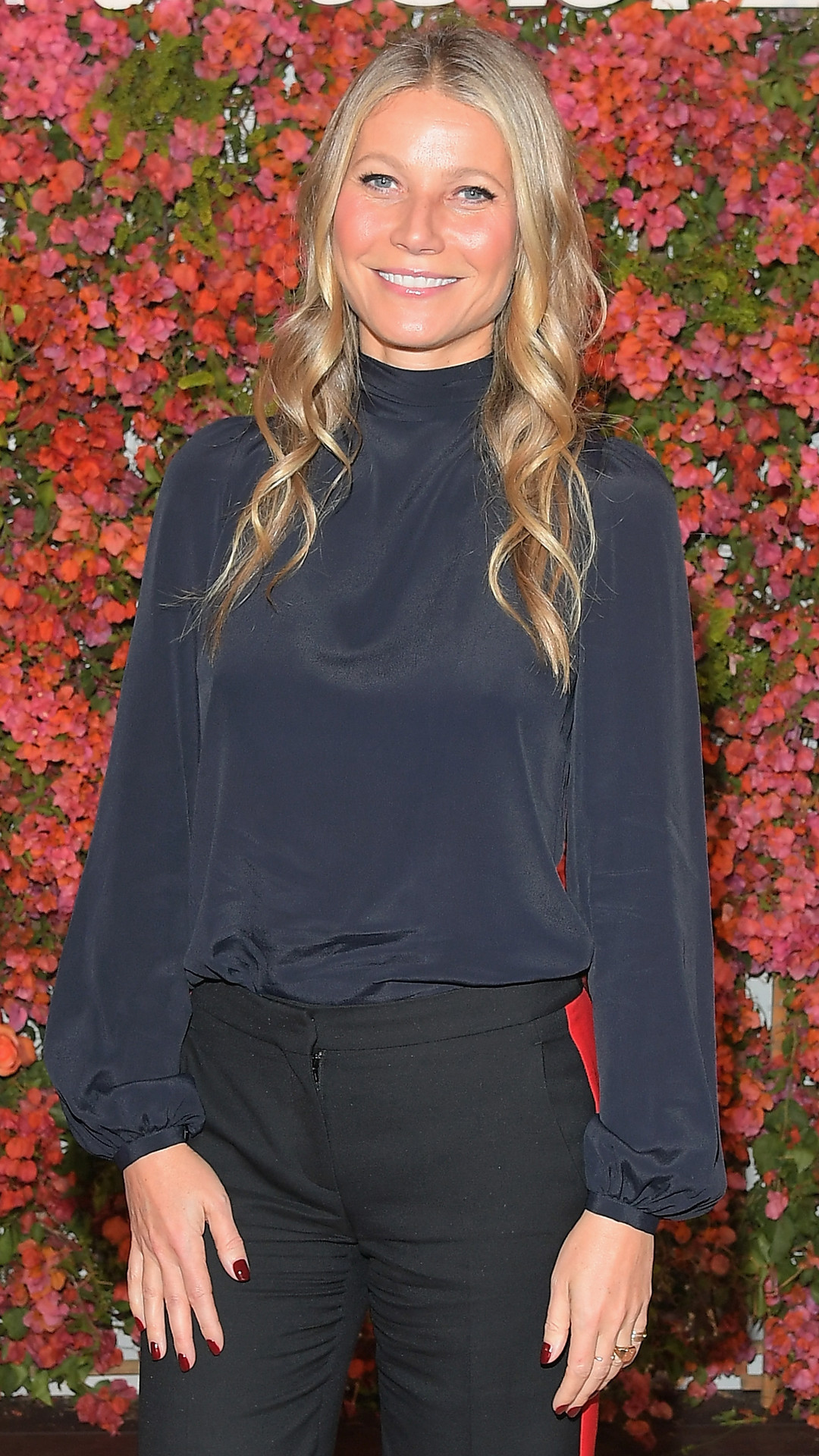 Charley Gallay/Getty Images for Bumble
Gwyneth Paltrow's lifestyle website, Goop, is receiving some backlash over their article that discusses what "leanest livable weight" means.
In the article entitled "Busting Diet Myths," there's a Q&A with Traci Mann, Ph. D., and she is asked what "leanest livable weight" means and "how do you determine this number for yourself?"
In response to the question, Traci explained, "Your 'leanest livable weight' is the weight at the low end of your 'set range.' Your set range is a genetically determined range of weight that your body generally keeps you in, despite your efforts to escape it. If your weight is below that range, biological changes due to calorie deprivation happen, and generally push you back into your set range. However, if you stay within your set range—at the lower end of it—you should be able to maintain that weight without your body making those negative changes."