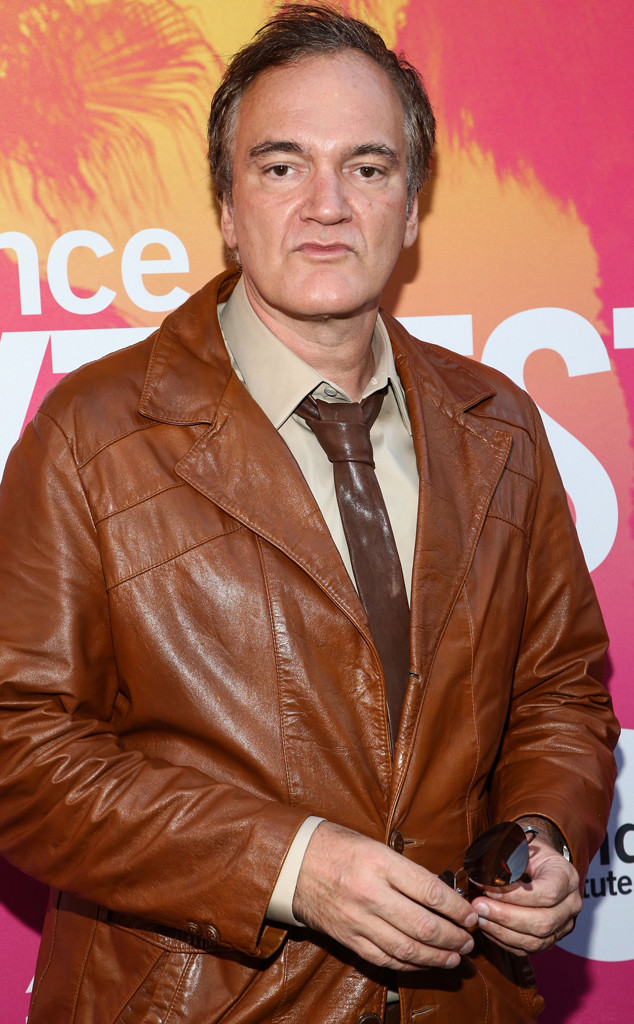 John Salangsang/Variety/REX/Shutterstock
Quentin Tarantinohas something to say: Sorry.
The Oscar-winning screenwriter has been in the news as of late, most recently for resurfaced comments he made in an interview with Howard Stern back in 2003. During the conversation, Stern broached the subject of fellow director Roman Polanski, who pleaded guilty to engaging in unlawful sexual intercourse with then-13-year-old Samantha Geimer.
"How come Hollywood embraces this madman, this director who raped a 13-year-old?" Stern asked Tarantino at the time.
"He had sex with a minor. That's not rape," the director responded. "To me, when you use the word 'rape,' alright, you're talking about violent, throwing them down. It's like one of the most violent crimes in the world."
As he continued, "Throwing the word 'rape' around is like throwing the word 'racist' around. It just doesn't apply to everything that people use it for. He was guilty of having sex with a minor."
"That she didn't want to have," co-host Robin Quivers interjected.
"No, that was not the case at all. She wanted to have it," he retorted at the time.