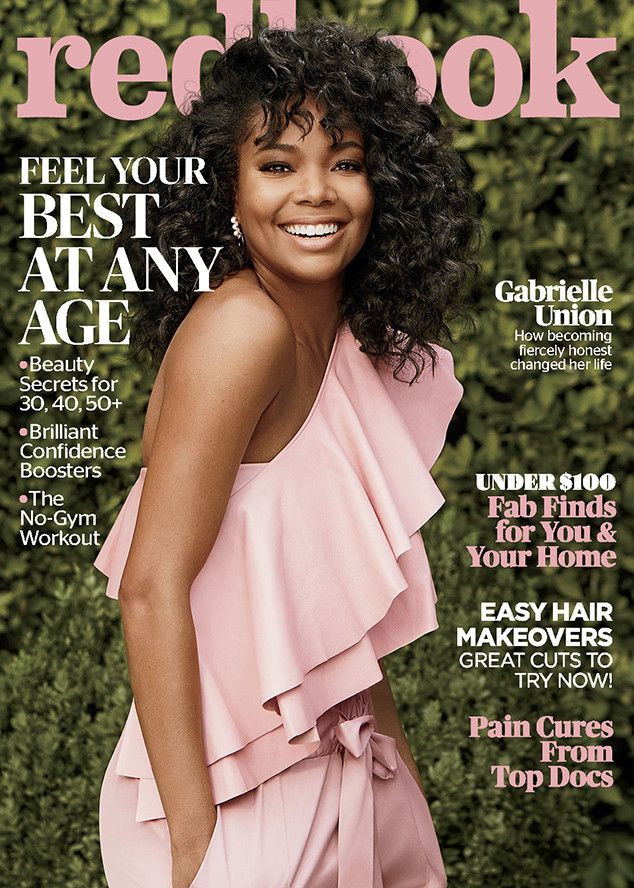 We Are the Rhoads
From her work in 10 Things I Hate About You, Bring It On and Bad Boys II, Gabrielle Union is used to playing fierce female leaders on screen. It's only natural that that attitude would translate into her real life—but the road to success hasn't always been easy.
In the March 2018 issue of Redbook magazine, Union sheds light on her fight to become the strong woman fans know her as today.
"I've struggled with feelings of worthlessness for a very long time, probably until about last year, even though I had a body of work and I'm pretty accomplished," Union admits.
With some positive life changes, she's been able to turn her attitude around. Her advice to those looking to do a little soul searching? First and foremost, eliminate gossip.
Union says, "When someone starts gossiping, I'll be like, 'I can't.' It stops people cold... You have to do it with a wink and a nod, but it shuts people down... When you let that into your space, whether or not you're going to spread it or agree with it, your silence makes you complicit in negative energy, and that comes back."