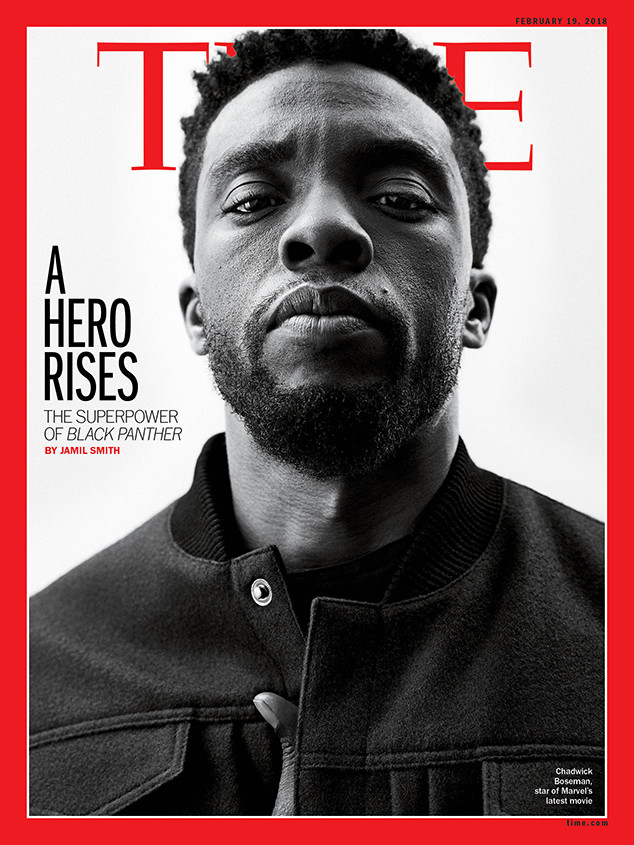 Williams + Hirakawa for TIME
Ten years after Iron Man launched the Marvel Cinematic Universe, Black Panther is ready to usher in a new era. "You have superhero films that are gritty dramas or action comedies," director Ryan Coogler says in TIME's Feb. 19. But Black Panther, premiering Feb. 16, heralds a new, groundbreaking genre: "Superhero films that deal with issues of being of African descent."
Coogler says Black Panther explores identity issues, "something I've always struggled with as a person. Like the first time that I found out I was black." He means how white society views his black skin, of course. "Not just identity, but names. 'Who are you?' is a question that comes up a lot in this film. T'Challa knows exactly who he is. The antagonist in this film has many names."