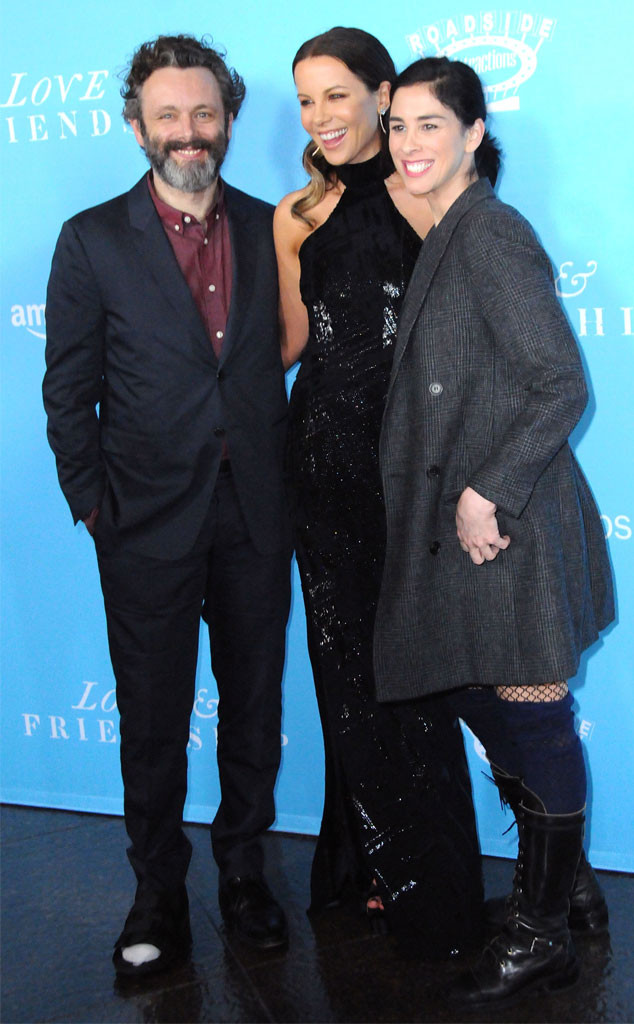 Barry King/Getty Images
It's no secret that Kate Beckinsale has a wicked sense of humor.
So, after Sarah Silverman announced earlier this week that she'd broken up with Michael Sheen last year, Beckinsale decided to lift her spirits—with a naughty little prank. "Been ending every night with a microwaved bowl of personalized m&ms given to me by the very thoughtful and very cruel @katebeckinsale to remind me that I'm alone in this world. So very alone," Silverman revealed on Instagram, sharing a photo of the customized candies. "THANKS, KATE." Seriously, the comedienne added, "They are so good esp. melted which is why the microwave."
Silverman then proceeded to answer fans' questions about how long to microwave M&M's in the microwave, instructing one fan, "41 secs on a flat plate. In my small narrow bowl I go 1:11."