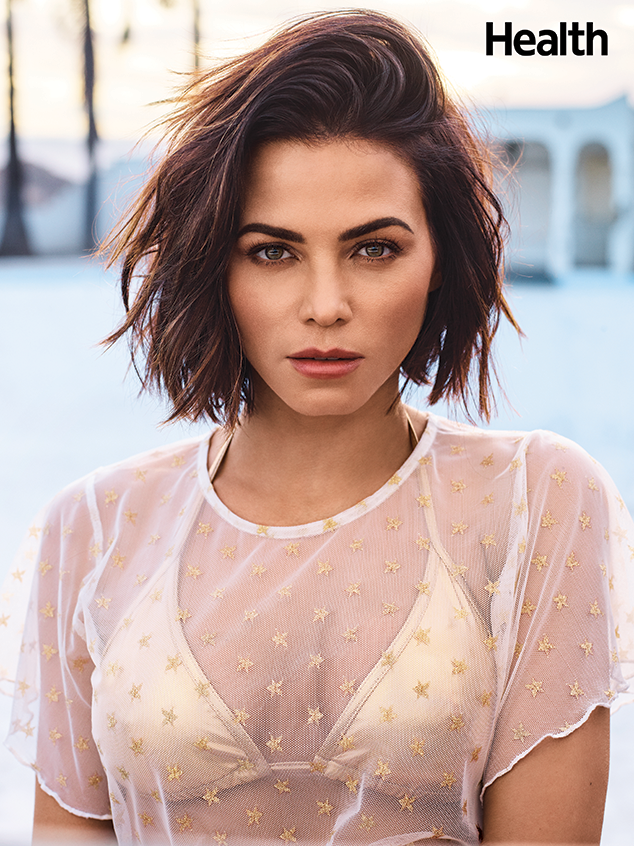 Jeff Lipsky for Health
We've already pegged Jenna Dewan and Channing Tatum as one of our favorite couples in Hollywood...but just because they may appear perfect to all of us, doesn't mean they are.
In fact, the actress opened up about her relationship with Health magazine, admitting that when people call her family "perfect" it makes her want to scream.
"I think there are such things as great fits. It is a great fit as long as you are growing together, and I think up until this point we've really grown together," she said. "We've always had the same values. But we're not perfect! Are you kidding? We fight like other couples, we disagree about things, we have days where we don't really like each other."