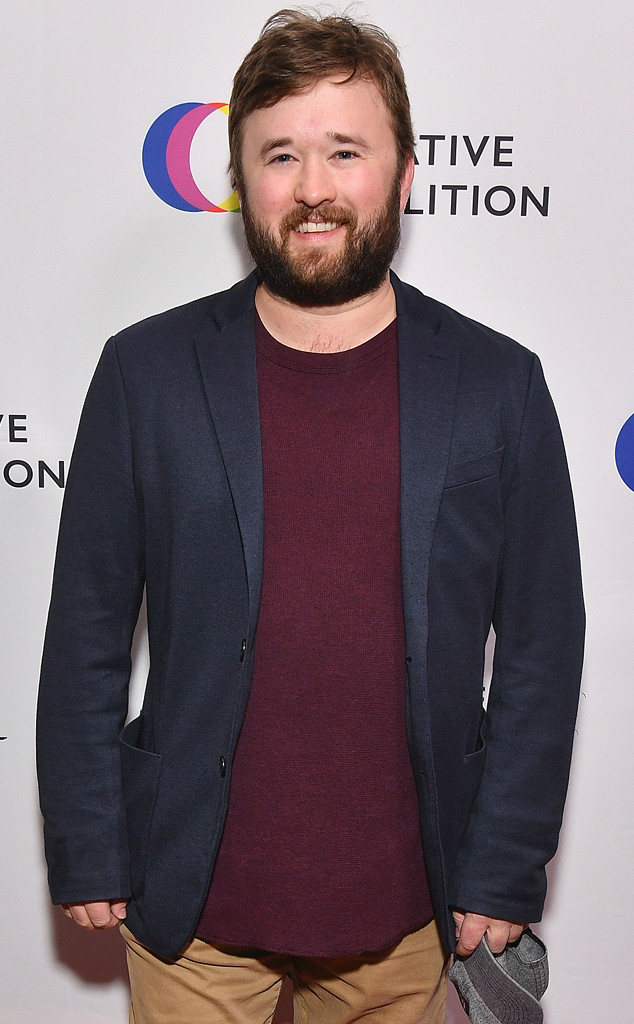 Dia Dipasupil/Getty Images
Haley Joel Osment isn't having much luck at the Las Vegas airport.
E! News can confirm police were called after the actor missed a flight out of the famous city.
A spokesperson for McCarran Airport says law enforcement received a call to visit an American Airlines gate regarding an "unruly passenger." When they arrived on the scene, the passenger was gone.
About one hour later, the spokesperson says a second call was made to police regarding the same person who was allegedly making verbal threats. When law enforcement arrived on the scene, the passenger had fled again. The name given on the report was confirmed to be Haley who was asking for assistance.
E! News has reached out to Haley's rep for comment.