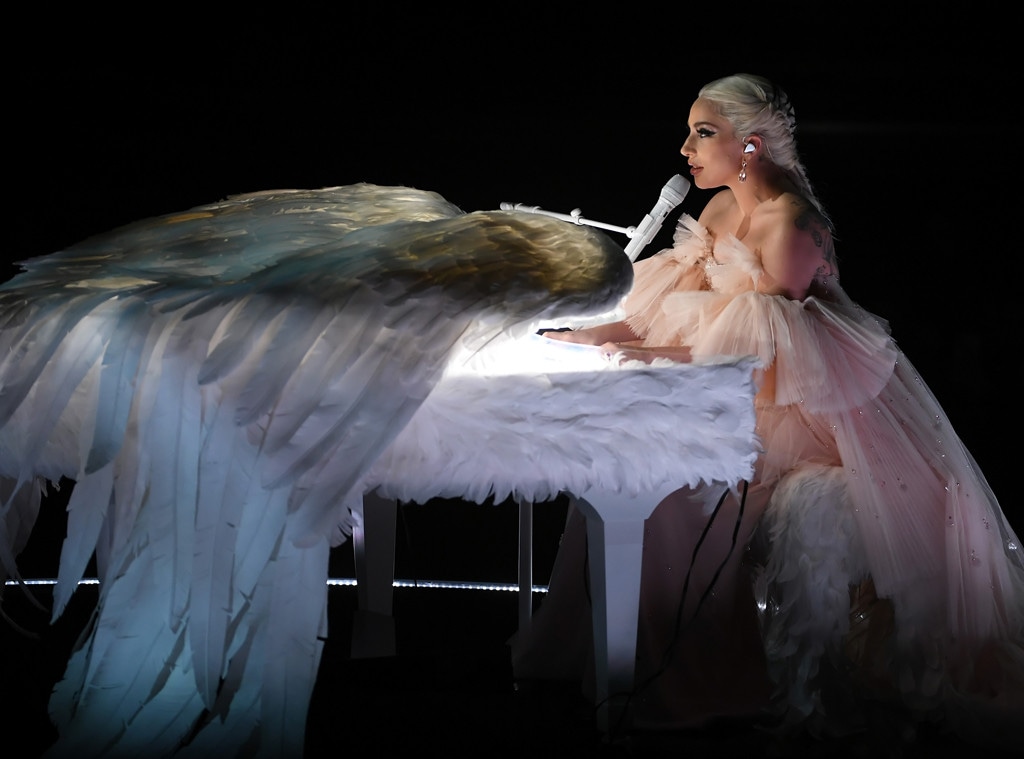 Kevin Winter/Getty Images for NARAS
Lady Gaga is cutting her Joanne world tour short due for medical reasons.
The singer's team announced on her Instagram and Twitter pages early on Saturday morning that she "is suffering from severe pain that has materially impacted her ability to perform live" and that all 10 of her remaining concerts, in Europe, have been canceled.
"I'm so devastated I don't know how to describe it," Gaga tweeted. "All I know is that if I don't do this, I am not standing by the words or meaning of my music. My medical team is supporting the decision for me to recover at home. We're canceling the last 10 shows of my Joanne World Tour. I love this show more than anything, and I love you, but this is beyond my control. London, Manchester, Zurich, Koln, Stockholm, Copenhagen, Paris, Berlin. And Rio. I promise I will be back in your city, but for now, I need to put myself and my well-being first. I love you, forever. XX Gaga."
Her Instagram page also featured a Boomerang video of her dancing onstage, with the caption, "I love you, monsters." 
Gaga had opened up about her chronic pain at the 2017 Toronto International Film Festival in September, while promoting her Netflix film Five Foot Two.
"There is an element and a very strong piece of me that believes pain is a microphone," she said. "My pain does me no good unless I transform it into something that is [good]."
"I hope that people watching it that do struggle with chronic pain know that they are not alone," she continued.