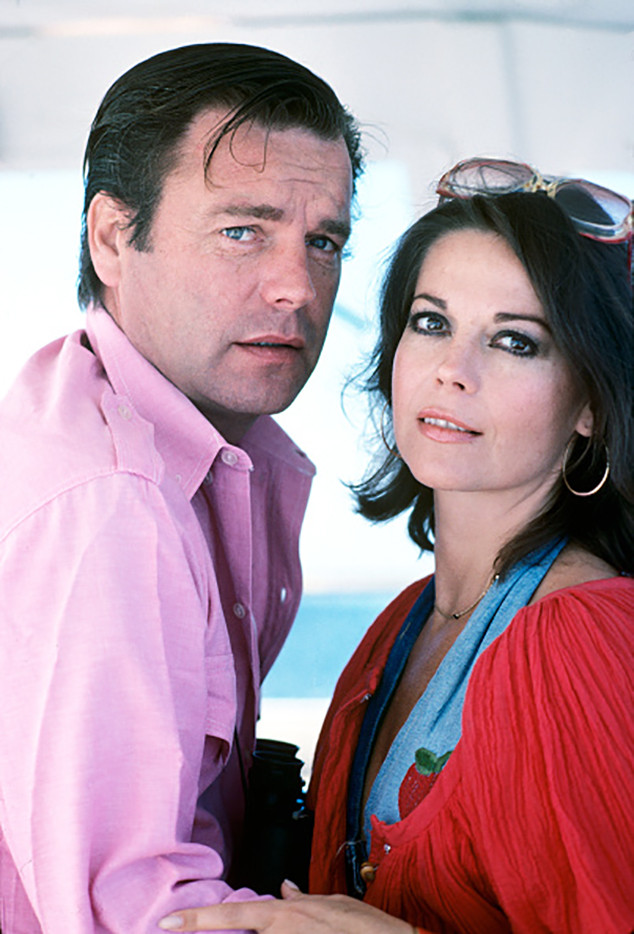 CBS News
After 48 Hours revealed Robert Wagner is a person of interest in Natalie Wood's mysterious death, the Los Angeles Sheriff's Department clarified the announcement.
Back in 2011, when Wood's case was re-opened, the LASD Homicide Detectives held a press conference where it was announced Wagner was not a suspect. According to a new bureau statement obtained by E! News, the department received "more than 100 tips" after the conference, and the detectives "followed up on every single one."
"This resulted in several new witness statements and information more than 30 years after the drowning death of Natalie Wood," part of the statement read. "For the first time, we have witness statements that portray a new sequence of events on the boat that night."