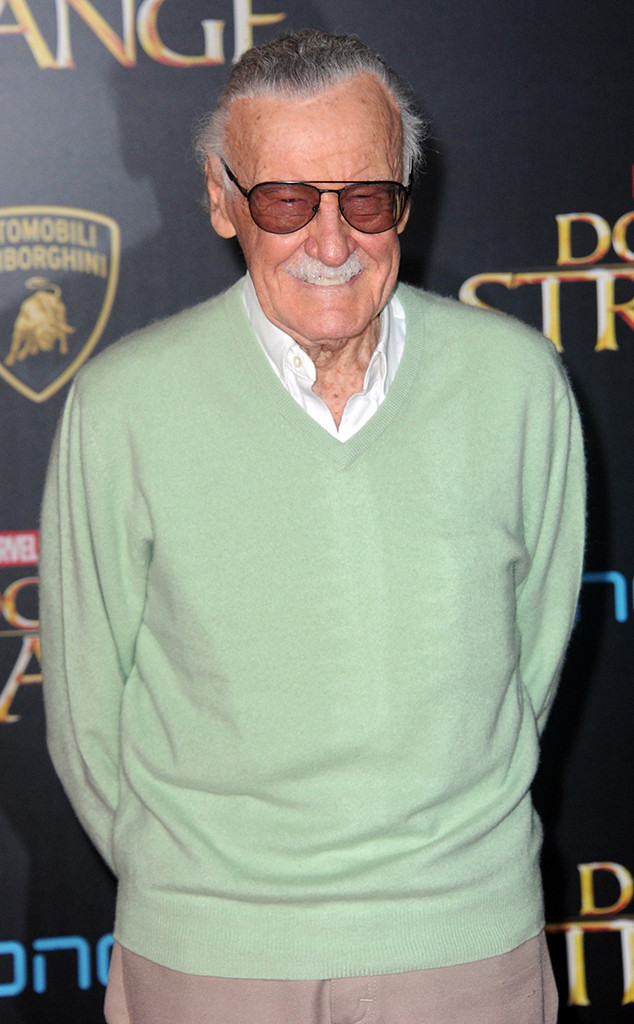 Albert L. Ortega/Getty Images
Stan Lee—the man who co-created Marvel Comics characters including Daredevil, the Hulk, Iron Man, Spider-Man and Thor—was briefly hospitalized earlier this week, but he wants fans to know that he's OK. "All I really want to do is tell you that I'm feeling great," Lee said in an interview with L.A. affiliate ABC 7 Thursday. "I'm glad I spent that evening in the hospital. It did me a lot of good. Now I'm home and looking for new trouble to get into. You know, the usual!"
"It probably did my fans a lot of good. It kept me off their backs for the evening," Lee joked. "But I'm feeling good now and I can't wait to get in there and tangle with all the competition."