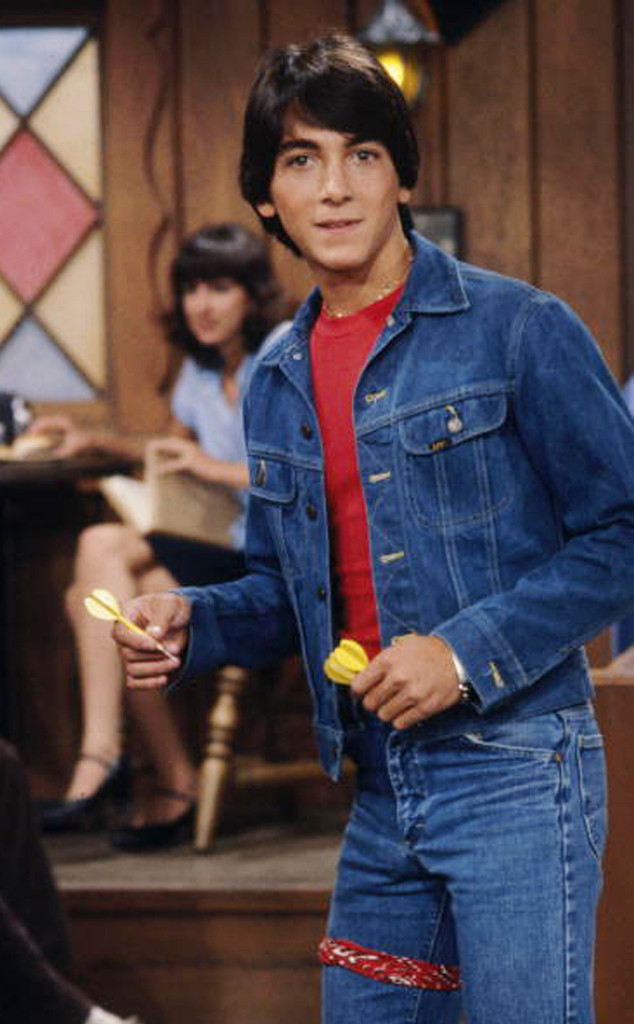 Henderson Productions
Scott Baio's latest chapter has run into an unexpected plot twist.
The former sitcom heartthrob turned reality TV star turned conservative pundit and Hollywood-establishment-rejecter has adamantly denied Charles in Charge co-star Nicole Eggert's recent claims that he molested her starting when she was 14 and then they had sex when she was still underage.
"I'm trying to figure out which time she's lying and which time she's not lying, because the story seems to change quite a bit and I can't keep up with it quite honestly," Baio, who has admitted to having sex with Eggert once after she turned 18, said on Good Morning America Wednesday.
He says he was "never" alone with her on set and he wouldn't be concerned if she reported him to the police.
"Why would I have concerns over something I didn't do? Rather than take your case to social media where people tend to beat up people like me, why not do it through the proper channels instead of making the appearance—because you put out allegations like that and it becomes like wildfire."