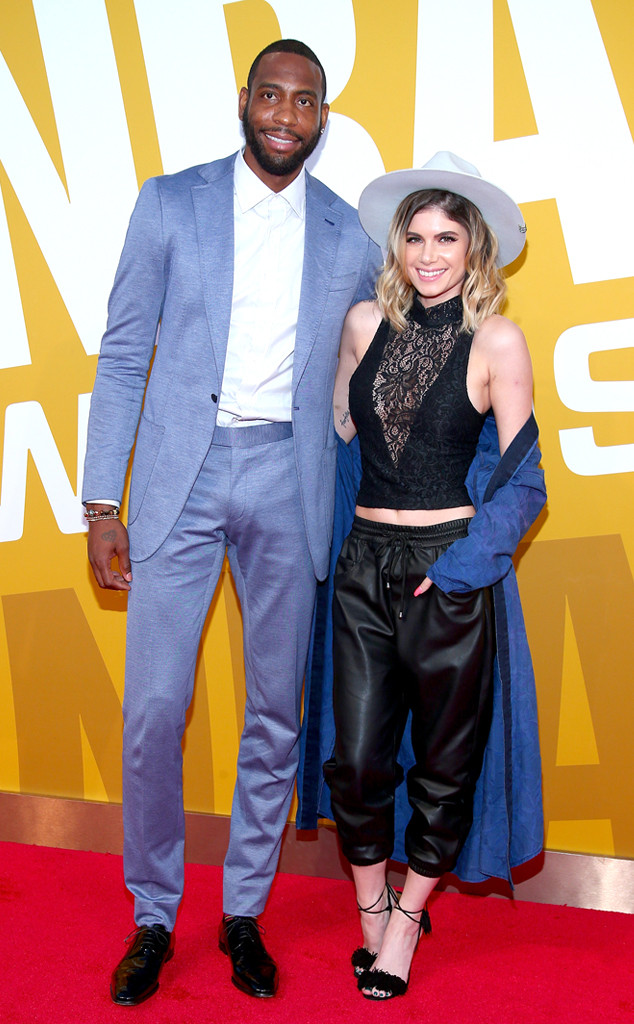 Paul Zimmerman/WireImage
Former American Idol contestant Leah LaBelle and her husband Rasual Butler have died after an early morning car crash.
Los Angeles Police confirm to E! News that a crash occurred in Studio City, Calif., early Wednesday morning at 2:25 a.m. PST.
Rasual was the driver who lost control and collided with the curb. The Land Rover vehicle, which had Leah as a passenger, flipped twice before coming to a rest in a shopping center parking lot.
According to the Los Angeles County Coroner office, both parties were pronounced dead on the scene. An autopsy is pending.
Fans of American Idol may remember Leah when she first auditioned in front of Simon Cowell, Paula Abdul and Randy Jackson back in 2004. She would later place twelfth in the show's third season.