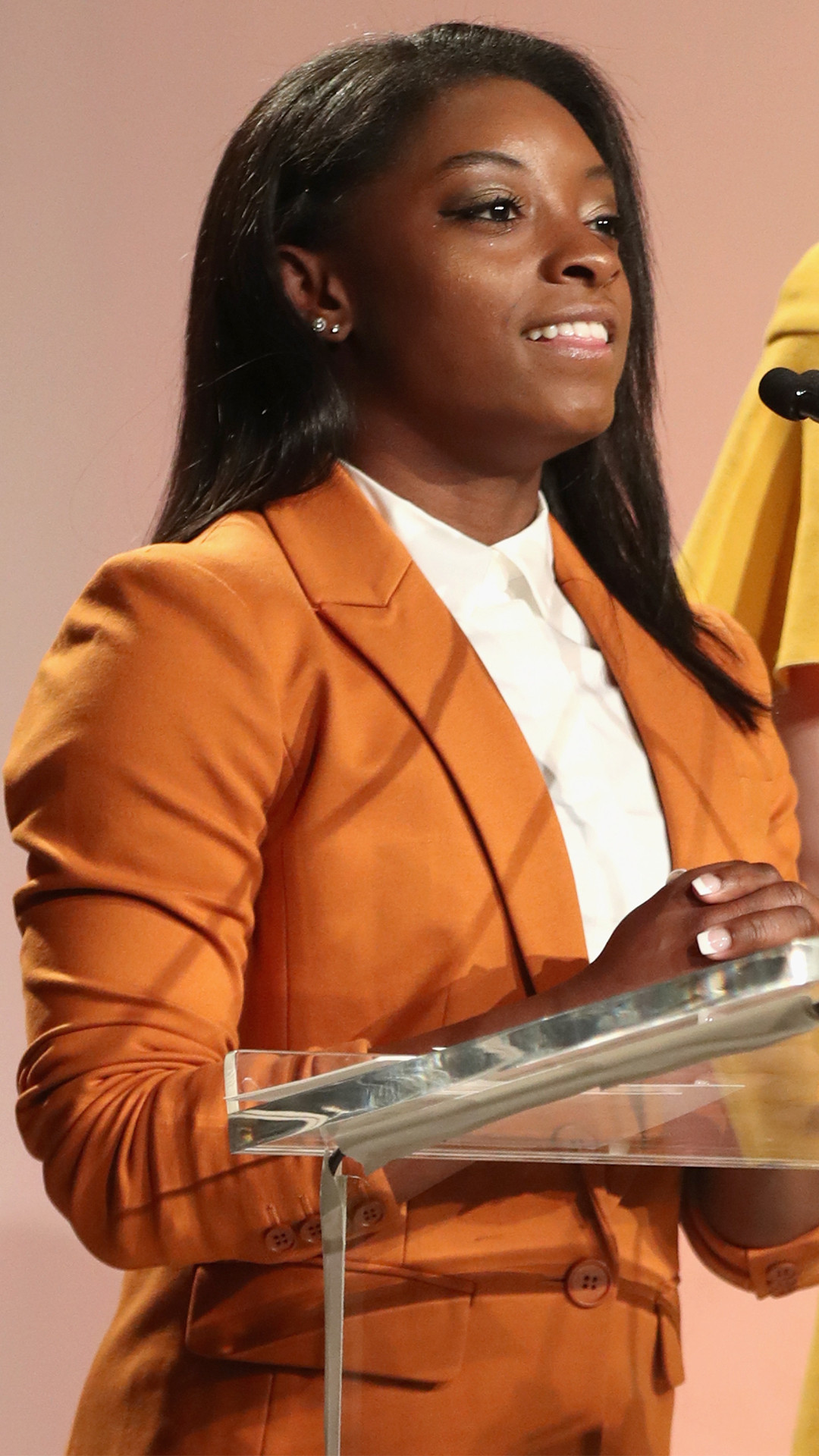 Todd Williamson/Getty Images for The Hollywood Reporter
Simone Biles was brought to tears discussing Larry Nassar's sentencing on Today.
One week ago the former U.S. Gymnastics doctor was sentenced to 40 to 175 years in prison for sexual abuse. Just days earlier on Jan. 15, Simone took to social media and wrote to her followers, "I too am one of the many survivors that was sexually abused by Larry Nassar."
After Larry's sentencing last week, Simone took to Twitter to share her reaction. "To Judge Aquilina : THANK YOU, YOU ARE MY HERO. & Shout out to all of the survivors for being so brave & speaking like the queens that you are while looking at that monster. He will no longer have the power to steal our happiness or joy. I stand with every one of you."