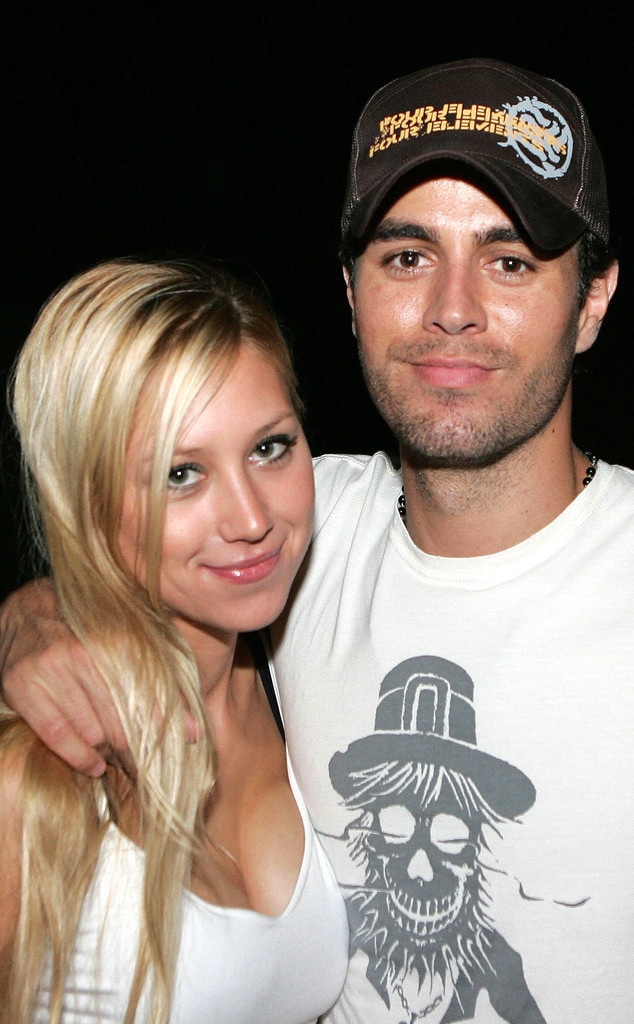 Ralph Notaro/Getty Images
Enrique Iglesias' family is over the moon about the twins!
Isabel Preysler couldn't help but gush over her new grandkids Lucy and Nicholas that her son and Anna Kournikova welcomed on December 16, 2017. 
"Enrique is extraordinarily happy," Isabel told Hola! while discussing the new additions to their family. "The children are perfect, beautiful and growing phenomenally well." 
Iglesias' sister Tamara Falcó Preysler also explains how the twins are different in their own way and much like their parents.
"Lucy looks more like Anna, she is blonde and has blue eyes, and Nico looks more like Enrique, more morenito," she said. 
The singer's brother Julio Iglesias Jr. says that fatherhood is a good look on Enrique, "My brother will be a great father."
And although in typical Anna and Enrique fashion, the former tennis star's pregnancy went under the radar, Isabel said it went wonderfully. 
"It was a perfectly normal pregnancy, she didn't have to do mandatory bed rest at any time," adding, "Anna hasn't had to hide. She has a very simple and homey life."