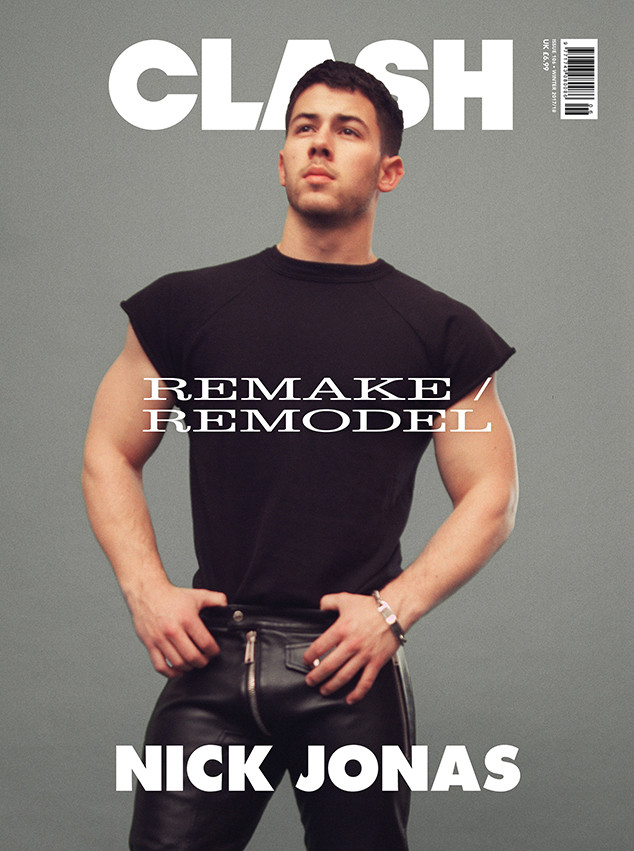 Clash Magazine
Oh hey, Nick Jonas!
The 25-year-old singer covers the latest issue of Clash Magazine and can be seen wearing a muscle-fitting T-shirt and some very tight leather pants.
In the magazine's "Remake and Remodel" issue, the former JoBro opens up about the success he's experienced as a solo artist. His song "Jealous" rose through the charts back in 2014, and his song "Home" was recently nominated for a Golden Globe.
"I certainly don't have a secret recipe as to how it's done," Jonas tells the magazine. "There are going to be some missteps. I'm willing to ride that out and I think the key has just been staying patient."