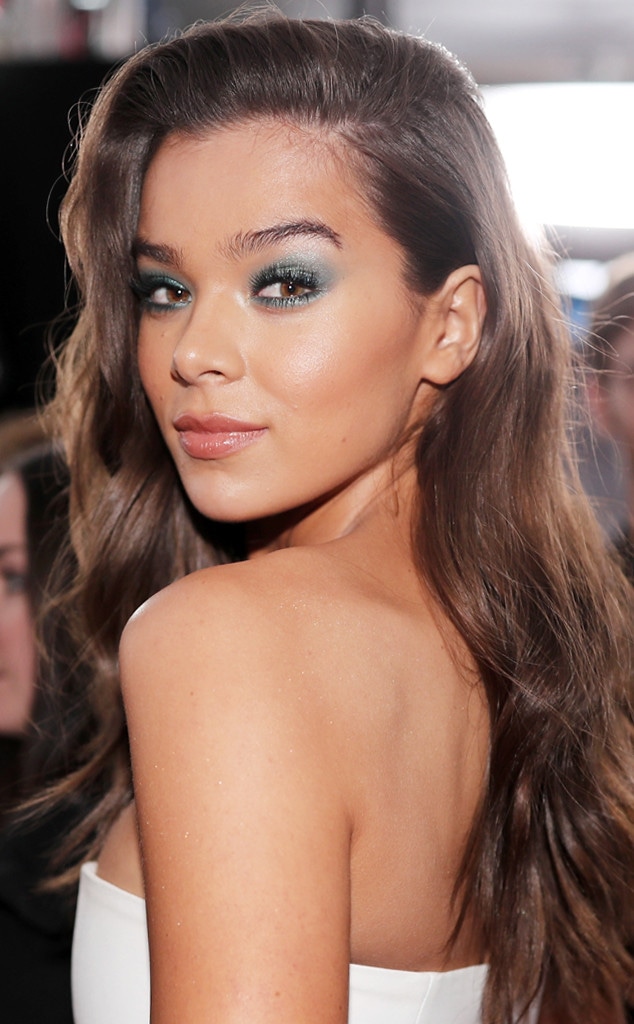 Christopher Polk/Getty Images
The Grammy Awards 2018 red carpet was full of daring hair and makeup looks.
If you're looking to step out of the box and try something new, watching celebrities walk down the carpet was like turning the pages of a beauty magazine just before your hair or makeup appointment. You're bound to find a look that fits you, or at least some inspiration that you can add your twist to. 
From Hailee Steinfeld's emerald eyes to SZA's long voluminous waves to Cyndi Lauper's unicorn-inspired hair, celebs amped up their looks, using their authentic style (with the exception of Miley Cyrus, who dialed it back for the ceremony).
Along with the diversity of looks, there was also a large variety of beauty brands represented on the carpet. While Camila Cabello and Bebe Rexha relied on drugstore favorites, Lady Gaga opted Marc Jacobs Beauty and Janelle Monae prepped with Kiehl's.
No matter your price point or your style, there's something you'll love on this red carpet.