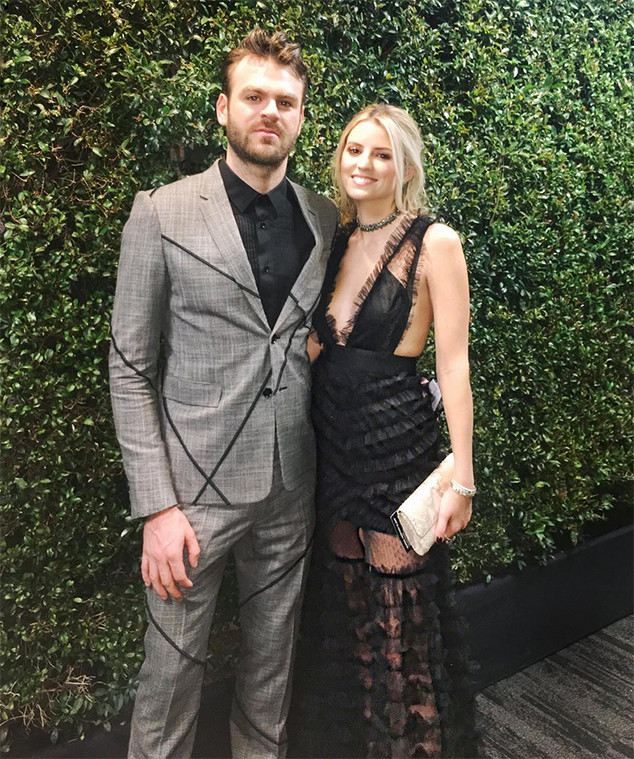 Instagram
In just a few weeks, The Chainsmokers' Alex Pall would have been celebrating his fourth anniversary with Tori Woodward. Instead, the Grammy nominee finds himself suddenly single.
Last week, Woodward accused Pall of cheating on her with multiple women. She even shared grainy security cam footage of a man, purported to be Pall, making out with a mystery woman.
At the time, Pall's rep did not return E! News' requests for comment. While Woodward has not said anything else about their breakup or Pall's alleged infidelities, on Tuesday, TMZ cameras stopped the producer as he was walking through LAX. Asked how he's been holding up since Woodward publicly shamed him, he said, "It's been a little rough. It's all right. Ya know, it's life."